Our Programs
ProInspire develops leaders at all levels for organizations addressing the world's greatest challenges. We are passionate catalysts of outstanding performance.
Fellow Spotlight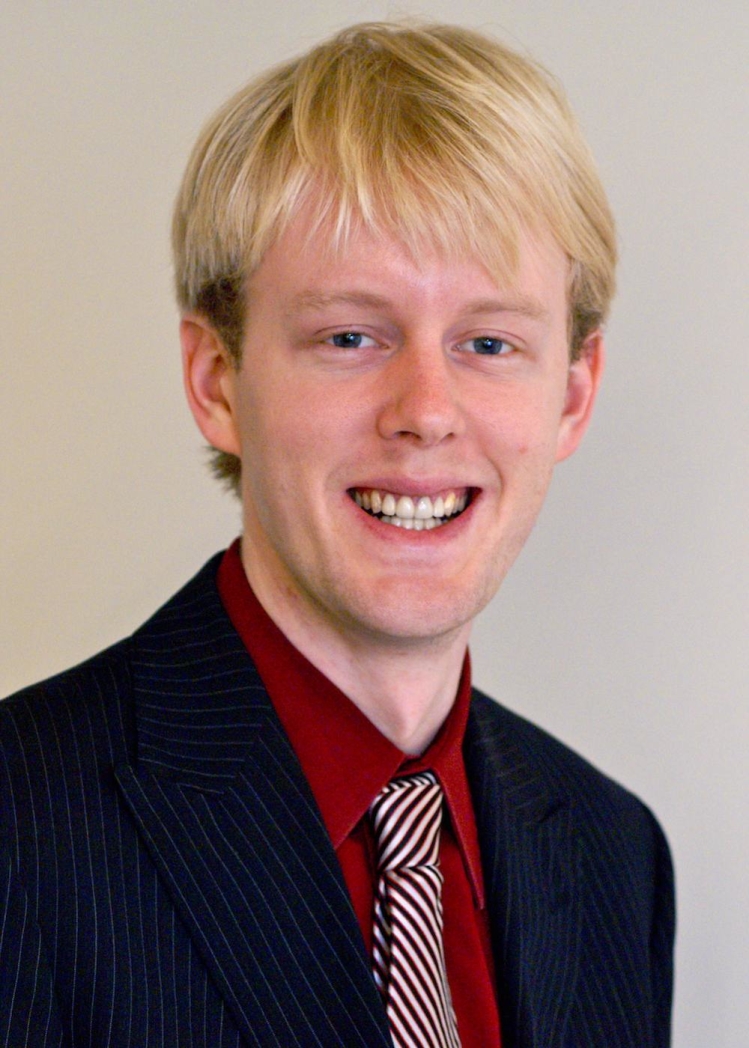 InnVision Shelter Network
Previous Employer: AXA Advisors
Partner Highlight

An association of national nonprofit health and human service organizations bound by a common concern for the effective delivery of health and human services.
Become
a ProInspire partner.