Activating Social Impact Leaders to Accelerate Equity
We design and deliver programs and resources to help social sector leaders build the competencies, confidence, and connections to accelerate equity and leadership.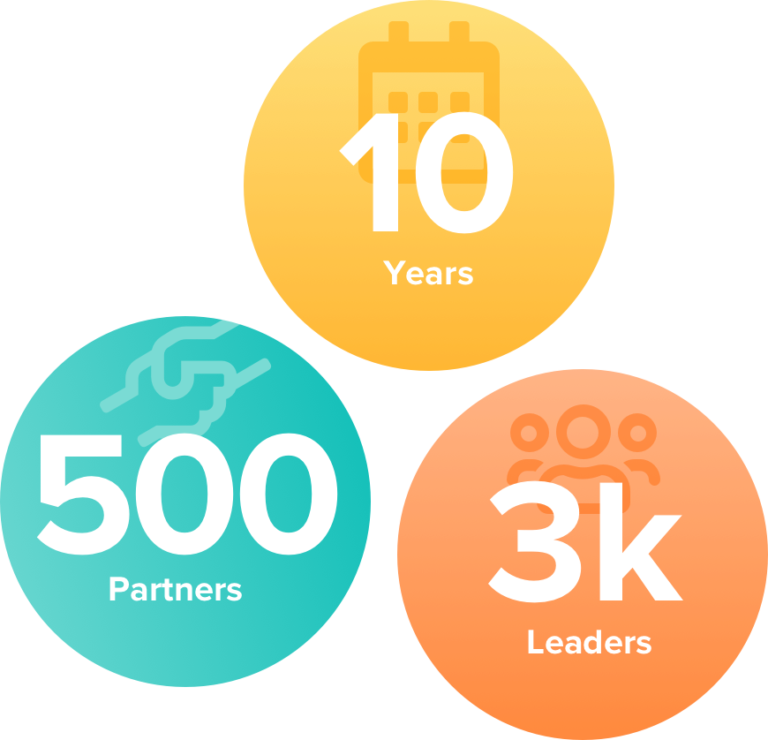 Impact
Competency Model for Social Impact
ProInspire is working to develop and publish a competency model with an equity lens for social sector leaders that supports individuals, strengthens organizations, and influences the sector. Currently we are testing a draft competency model with individuals and organizations. The draft competency model includes 16 competencies across four key areas – Leading Self, Leading People, Leading Organizations, and Leading Systems.
Learn More
Resources
Research and Resources on Leadership and Equity
Our interactive database featuring primary research and resources from the field is a valuable tool to expand your knowledge and support your work. Check out Equity in the Center's latest research which provides insights, tactics, and practices to help shift organizational culture.
View Resources
Check out our latest happenings on social media