Our Programs
ProInspire develops leaders at all levels for organizations addressing the world's greatest challenges. We are passionate catalysts of outstanding performance.
Fellow Spotlight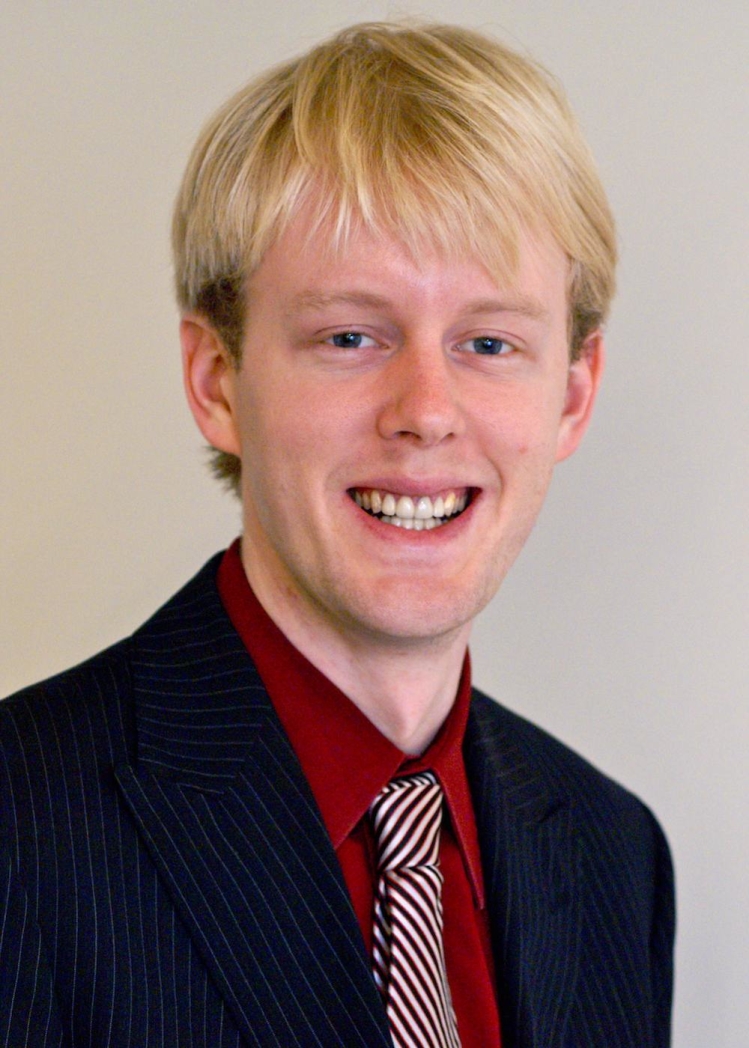 InnVision Shelter Network
Previous Employer: AXA Advisors
Partner Highlight

REDF, a California-based nonprofit, has led the pioneering effort to create jobs and employment opportunities for people facing the greatest barriers to work.
Become
a ProInspire partner.