Board Insights on ProInspire's Co-CEO Planning Process, Part II, and What's Next for ProInspire
---
In a recent blog post Isabelle Moses reflected on the succession planning process, she led as ProInspire's board Chair throughout 2019 and 2020, resulting in ProInspire's founder, Monisha Kapila, becoming Co-CEO with Bianca Casanova Anderson, a shared model of leadership that officially began on April 1, 2021. I succeeded Isabelle as Chair this spring and am excited to build on the insights and impact that Isabelle made possible during her tenure.
This post offers a few more insights from the Co-CEO planning process and gives a peek at some governance approaches Bianca, Monisha, and I are testing as we adapt to our new roles.
1) Leverage the CEO evaluation process to gather input from stakeholders – Early in 2021 members of the board's executive committee conducted 18 interviews to gather input for Monisha's 2020 annual review. In addition to continuing our past practice of interviewing all board members as well as some partner organizations and funders, this year we also included everyone on staff, not just the senior team. Because the interviews were done at the same time as the board was vetting Bianca as Co-CEO, the conversations ended up having value well beyond Monisha's review, becoming spaces to cultivate hopes and dreams about ProInspire's leadership evolution, identify and assuage any worries, and, perhaps most importantly, to forge relationships between the board and people whose engagement is critical to the success of the Co-CEO structure.
2) Meaningfully engage stakeholders in vetting internal CEO candidates – Isabelle named in her blog post the importance of designing a rigorous process to vet internal candidates. Similar to Monisha's review process, the board gathered feedback from staff, board, key funders, partners, and clients about Bianca's candidacy. We engaged Greater Human Capital to organize and conduct most of these interviews and asked members of the board's human capital and executive committees to do the remainder, consistently using an interview guide Greater Human Capital prepared. Members of those committees formally interviewed Bianca, and Bianca presented her vision for the organization to the entire board. In addition to providing important data to inform the board's decision about her candidacy, the transparency and thoroughness of this process ensured that Bianca had opportunities to be heard and seen by the people with whom she would be working most closely as Co-CEO and to feel supported in the process.
Two months into the Co-CEO structure and my term as Chair, we have set some intentions for our work together. Among these are that we will share what we are trying and learning along the way.
1) Nurture relationships and direct communication – Bianca, Monisha, and I have agreed that we need to cultivate trusting, open relationships with each other and as a unified leadership team, particularly in the first year of our learning into the Co-CEO structure. We want to ground our working relationships in getting to know each other better as people so, we plan to meet monthly in-person for dinner. There is work that all three of us need to do together, such as preparing for Board meetings, and Monisha and I will need to intentionally make space for Bianca, who is new to that aspect of being a CEO. There is also work we'll do separately – I want to be available to Bianca and Monisha individually as a thought partner in the respective areas they each are leading. We've agreed that we will be explicit about what we are discussing separately so that we don't unwittingly undermine each other and that we will test and learn as we settle into our roles.
2) Explore alternative approaches to board recruitment – We will have several board members rotate off the board next year and are beginning to think about what skills, expertise, lived experience, and networks ProInspire would benefit from having on the board, and that would help us stretch beyond dominant culture board practices. Board member Raquel Gutierrez has shared this mapping tool that we may adapt to help us think beyond traditional board demographic matrixes to identify what gaps there may be on the current board in terms of having lived experience that aligns with the people ProInspire seeks to center in its work.
3) Cultivate curiosity and courage – As an organization that seeks to accelerate equity by changing systems and structures, ProInspire must actively cultivate opportunities to question so-called best practices of governance and experiment with new approaches — which means having the courage to fail and to be curious about what we are learning along the way. In addition to moving to a shared leadership structure, ProInspire has recently doubled its staff and is beginning to imagine through its board-staff Bold Goal Committee what impact it wants to have next, so leaning into experimenting and adapting feels extra important. We have named here a few governance experiments we have begun, and I am certain we will discover more. Please reach out if you have ideas for us!
---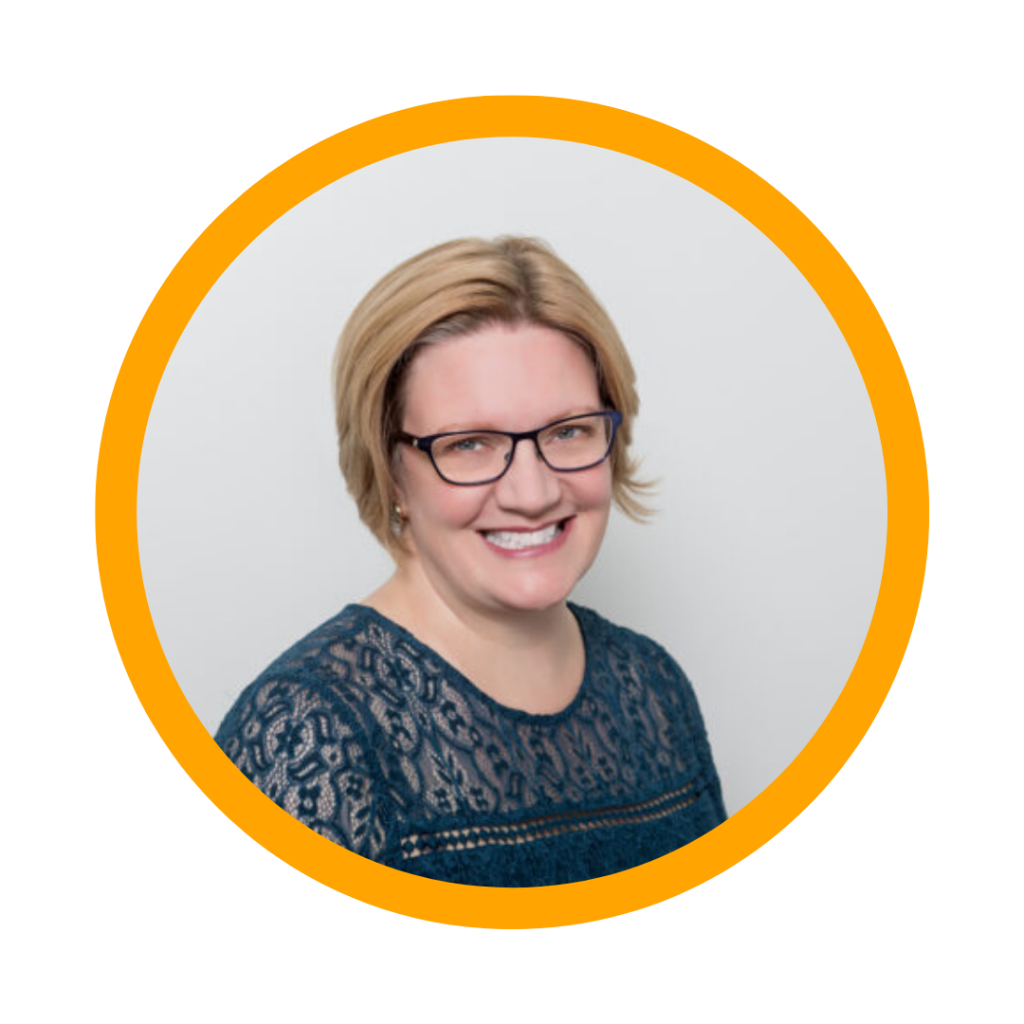 Nancy Withbroe
Board Chair
---
Join Our Conversation!