Meet the Catalyst Collective
The Catalyst Collective consists of two cohorts of 10 leaders each, drawn from our partnership with Kresge Foundation's Arts and Culture & Human Services grantees. We are proud of the inaugural members of The ProInspire Catalyst Collective!
We are also excited to announce that The Catalyst Collective Cohort 2 will convene in 2023! Stay tuned to learn more.
You can read Cohort 1's stories in our new zine, Collective Voices, by clicking the links below. Further down you'll find photo galleries from our Imagination and Rejuvenation Retreat as well as a Leadership Soundtrack from cohort members.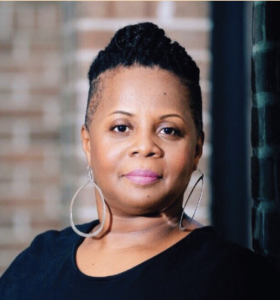 Stephanie McKee
Junebug Productions
New Orleans, Lousiana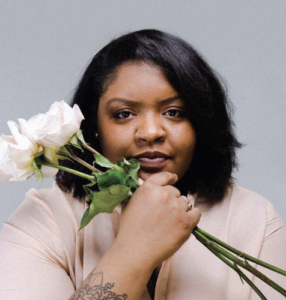 Victoria Jones
TONE
Memphis, Tennessee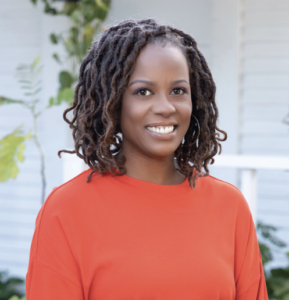 Eureka Gilkey
Project Row Houses
Houston, Texas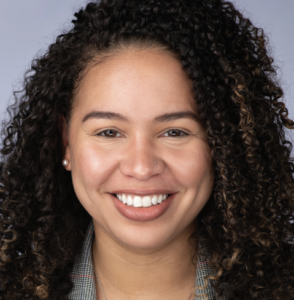 Sarah Lockridge-Steckel
The Collective Blueprint
Memphis, Tennessee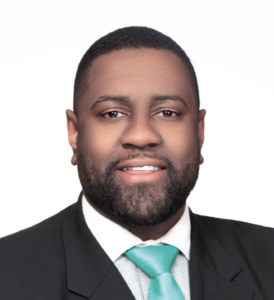 Gregory McPherson
Urban League of Detroit & Southeastern Michigan
Detroit, Michigan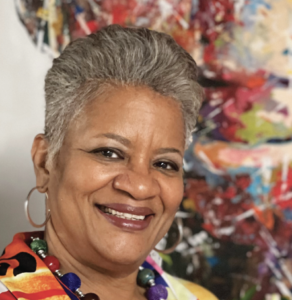 Cheryl P. Johnson
Coalition on Temporary Shelter
Detroit, Michigan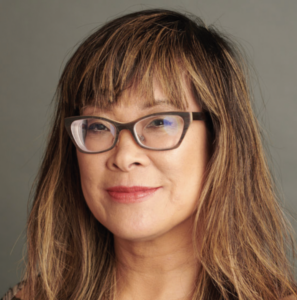 Lisa Lee
National Public Housing Meseum
Chicago, Illinois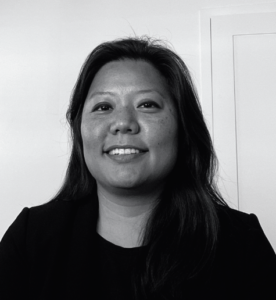 Jacqueline Goh
Center for Employment Opportunities
Los Angeles, California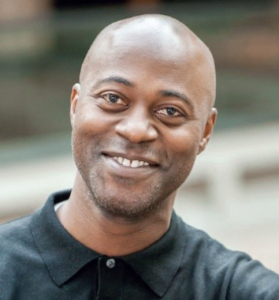 Josh Davis
StriveTogether
Cincinnati, Ohio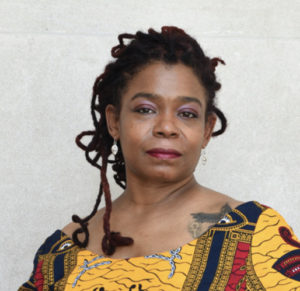 Asali DeVan Ecclesiastes
Ashé Cultural Arts Center,
Efforts of Grace
New Orleans, Louisiana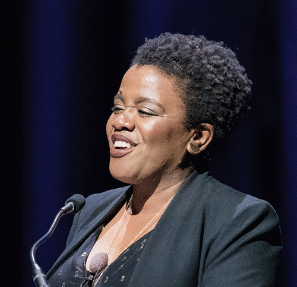 Michelle Rhone-Collins
LIFT, Inc.
Los Angeles, California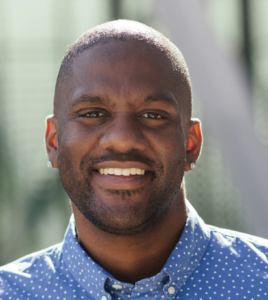 Michael O'Bryan
Humanature
Philadelpia, Pennsylvania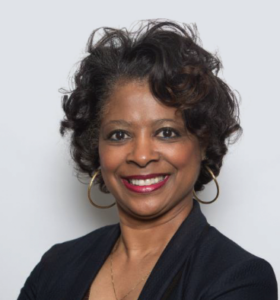 Eva Mosby
Urban Strategies, Inc.
Memphis, Tennessee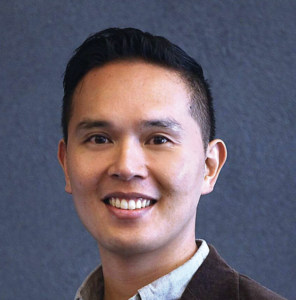 Rey Faustino
One Degree, Inc.
San Francisco, California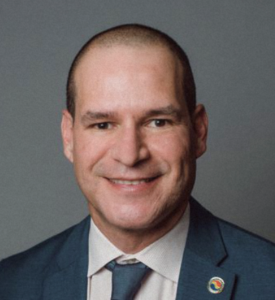 Felipe Pinzon
Hispanic Unity of Florida
Hollywood, Florida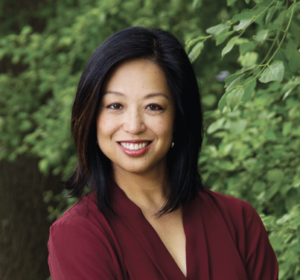 Kathy Park
Evident Change
Madison, Wisconsin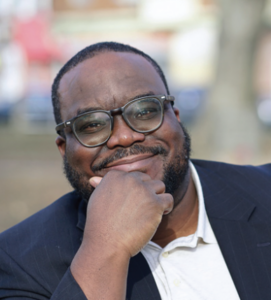 James Wright
People's Emergency Center CDC
Philadelphia, Pennsylvania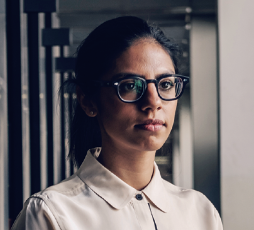 Irfana Jetha Noorani
11th Street Bridge Park
Washington, D.C.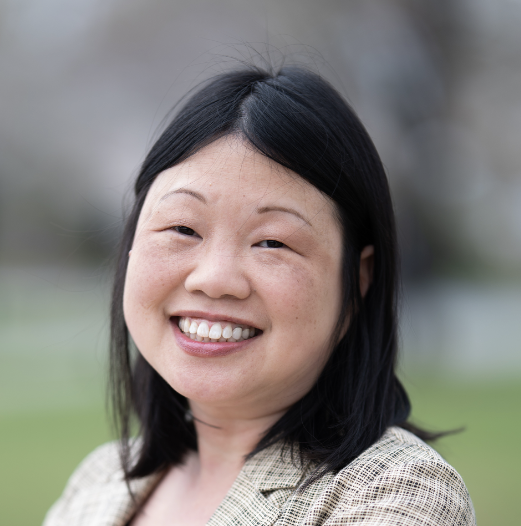 Erika Gee
National Coalition for Asian Pacific American Community Development
Oakland, California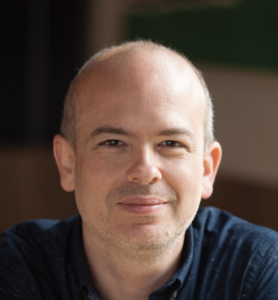 Mauricio Calvo  
Latino Memphis
Memphis, Tennessee
Photos:
Imagination and Rejuvenation Retreat
Photos by Frankie James, CEO & Owner, Frankie James Photography, LLC.
ProInspire hosted its inaugural in-person convening in March 2022 in Boarshead, Virginia. This capstone retreat was designed to help senior leaders foster meaningful connections with each other, reflect on their cohort experience, practice prioritizing inner well-being, and imagine changes they'd like to see in their organizations and the sector.
Retreat sessions centered around helping the cohort practice articulating their unique impact and collectively imagine more equitable systems. Through peer coaching and storytelling sessions, they worked to identify changes they'd like to see in the sector and explore how to inspire lasting transformation.
Public Story Session
Wellness and Relaxation
The Soundtrack of our Leadership
In celebration of the launch, members of the Catalyst Collective have curated a collection of songs that individually represent their leadership style. Enjoy our tunes at "The Soundtrack of Leadership" below and on Spotify.