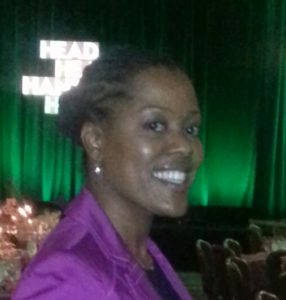 Jennifer leads development strategy, implementation, and grants management at ProInspire. As a nonprofit fundraising professional,  Jennifer brings experience from various nonprofit organizations in the Washington, DC area including National Children's Center (NCC), Metro TeenAIDS, National 4-H Council and various consulting projects. Through these opportunities, she was responsible for raising funds through individual, corporate, foundation, board and event fundraising, including managing over $5 million total within a portfolio.
Jennifer received a Bachelor's of Arts degree in Communications from Virginia Commonwealth University and completed her Masters of Science in Administration in Organizational Management at Trinity Washington University. Personally, she has contributed to her community both locally and nationally for many years including Hurricane Katrina relief projects, feeding the homeless, teaching career building skills and serving as a youth mentor.
Learn more about Jenn in our occasional blog series, The Backstory.