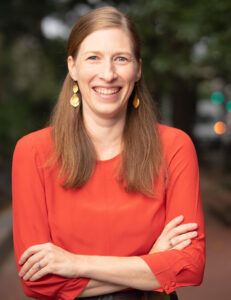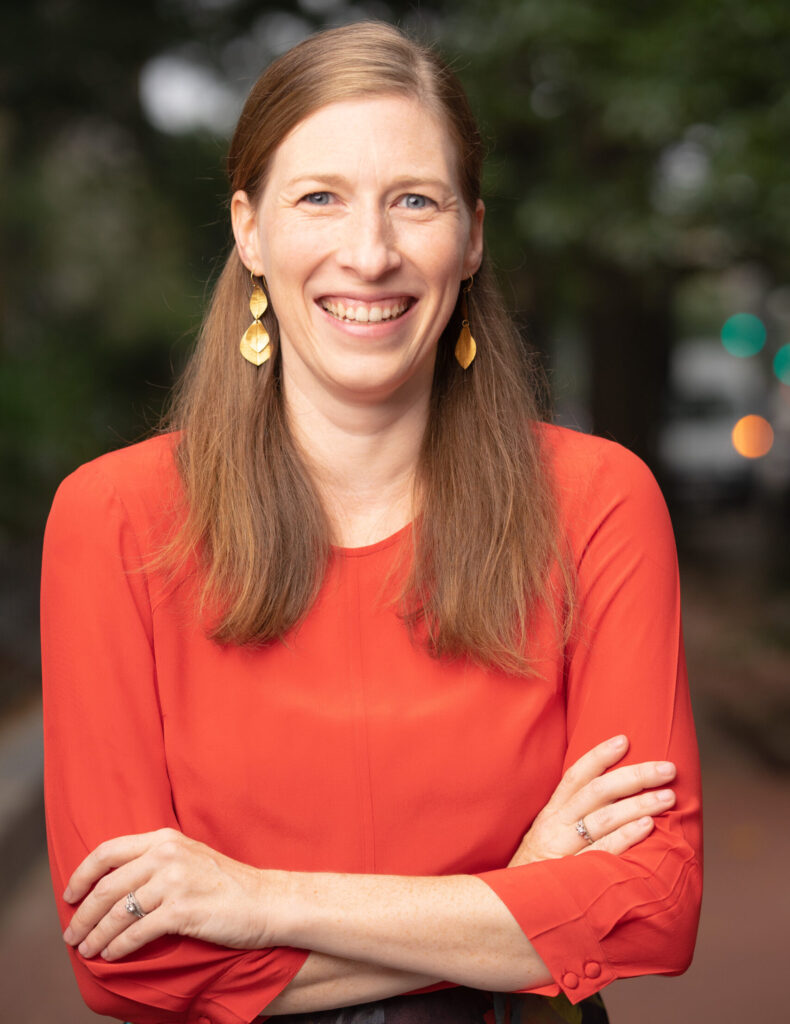 As Chief Operating Officer, Kristen Lucas (she/her) leads the internal policies and processes for ProInspire – including finance, human resources, and operations – to align with our values and goals, support the wellbeing of our staff, and enable us all to do our work well. She also works closely with ProInspire's nonprofit and philanthropic partners to design and deliver learning experiences on inclusive leadership practices and race equity in organizations. 
In her past roles as a Senior Manager and a Director at ProInspire, Kristen managed multiple programs with social impact leaders and organizations and shaped our strategy and approach. Before joining our team, Kristen worked at Teach For America, expanding organizational capacity by managing team operations and strategy and by building the organization's identity- and values-based leadership programming for staff and corps members.
Across her 15 years of experience in the education and nonprofit sectors, Kristen's purpose is to help bring personal and organizational values to life in day-to-day actions. She is at her best when she's taking on new initiatives that require courage and creativity. Kristen loves to collaborate with colleagues to identify root causes and find sustainable solutions that center those most impacted. She leads with authenticity and humility as she continues her own personal journey as a white woman working towards race equity. Kristen holds a Bachelor of Arts in Psychology from Penn State University and lives in DC with her husband and children.
What is your favorite form of self-care?
I love trying to make and create things, especially with my children. You can find us baking, gardening, painting, and building block towers as we bring our visions to life, often in unexpected ways! My family also loves to travel – to be with family and friends and explore new places – which helps remind us to be open to new possibilities and be present in the moment wherever we are.
What is something that you're learning about?

Parenting in a pandemic, letting go of "either/or" thinking, and growing fruits and vegetables in zone 7. 
Why do you do what you do?

In my past work, I've been exceptionally lucky to work with incredible leaders – people who have supported me in my own learning and career journey, who have created space for all team members to show up as we are (to bring our full selves to work and lead from our own values), who have brought joy and passion to our work together. I've also been challenged with love and accountability to understand my identities and honored to connect with leaders who have shared powerful stories in places of significance in our nation's history. I carry all of this with me with deep gratitude and humility, and the responsibility to continue the work that will create belonging and lead towards equity in our organizations and communities.