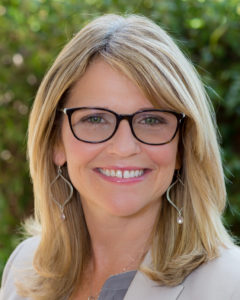 Kym Cadle
Founder, Pure Ambition
Kym believes that living and leading with intention is paramount to progressive change that is healthy, rewarding and successful. Our times call for more socially responsible business models. Conscious leadership and mindful work is where it begins. Her vast experience in consumer packaged goods, food & bev, and technology industries – combined with work in both large corporations and small businesses – enables her to relate to the myriad of challenges facing professionals today. Building on over 2 decades leading teams to high performance, Kym's passion is pathing companies toward a purpose and values-based culture to enable relevant, passionate and authentic connections with stakeholders.
Residing in the San Francisco Bay Area with her partner Ben and rescue pets Daisy and Spencer, she is proud mom and friend to grown daughter Rachel. Meditation is a core part of her lifestyle and connecting with nature in her kayak and local hiking trails is where she typically spends her spare time. Kym is a hospice volunteer and also serves as Board Vice President for Sustainable San Ramon – a grass-roots non-profit committed to caring for the community through collaboration with residents, the city, schools and business. She chairs the sustainable business committee.
Regardless of the context, creating a brighter future by bringing purpose and connection forward is the ultimate goal.