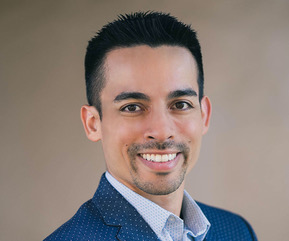 Tip Fallon
Fallon Consulting
Tip helps people lead effective change at the individual level, as teams, or as organizations. His diverse upbringing and multicultural background led him to deeply appreciate the intrinsic potential and strengths in people and groups from all walks of life. His passion for improving systems drove him to study engineering, and to complete a Leadership Development Program at a multinational company where he also practiced Lean Six Sigma. After engineering, he focused his efforts on his community, partnering with local organizations and founding a nonprofit to serve youth.​
He currently helps people through consulting, coaching, and educating. He began consulting at an award-winning firm in DC, and completed his graduate degree in Organization Development at American University. In 2015, he began his independent practice and has worked with organizations ranging from local nonprofits to government agencies on change efforts related to strategic planning, team building, facilitating, and culture change.
He completed his coach training at Coach Diversity Institute (CDI) – an ICF accredited program with a focus on Diversity and Inclusion. Tip also serves in educational roles at universities such as Georgetown and American University. When not working with clients, he enjoys learning, spending time with his partner and their dog, reading, traveling, and practicing mindfulness.