With the election just a week away, many individuals and organizations are bracing for what could be a period of uncertainty after Election Day. You have probably seen some of the news articles about how the election may be very close, the rise in mail-in voting could mean we don't have accurate counts for days, and President Trump has said he won't accept the election results if he loses.
At ProInspire, we have been doing some internal scenario planning to prepare for the election and wanted to share ideas for our colleagues and peers. In particular, we are thinking about how we can support leaders at all levels and advance equity through situations like this.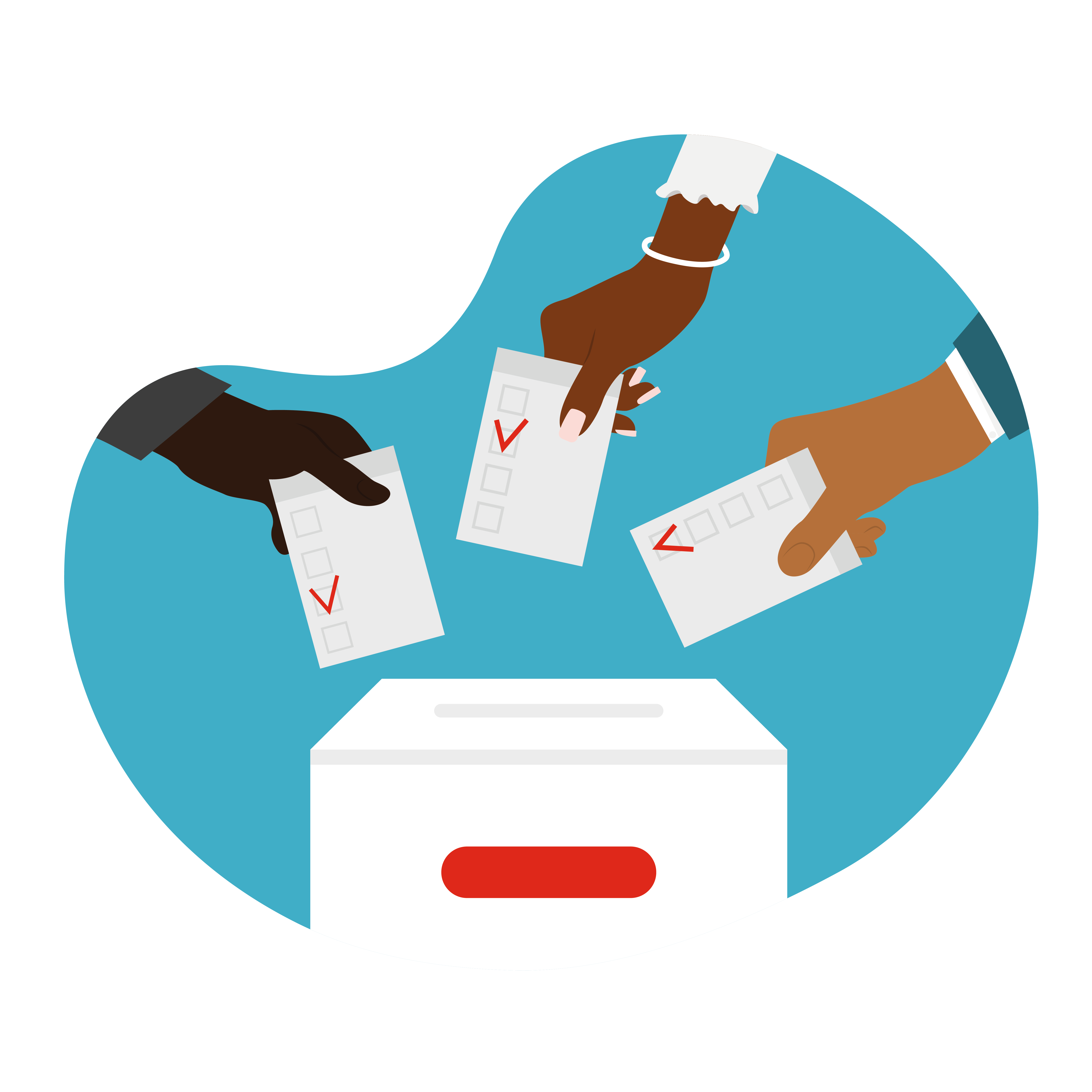 1. Give Time Off to Vote
First, make sure you are giving employees time off to vote. This is an important part of our democracy and nonprofits as employers should make it a priority to support that. Check out Nonprofit Vote for more information and to commit to giving paid time off to vote on or before Election Day. At ProInspire, we will be closed on Election Day and are making the day after an optional work day.
2. Plan & Prioritize for Different Scenarios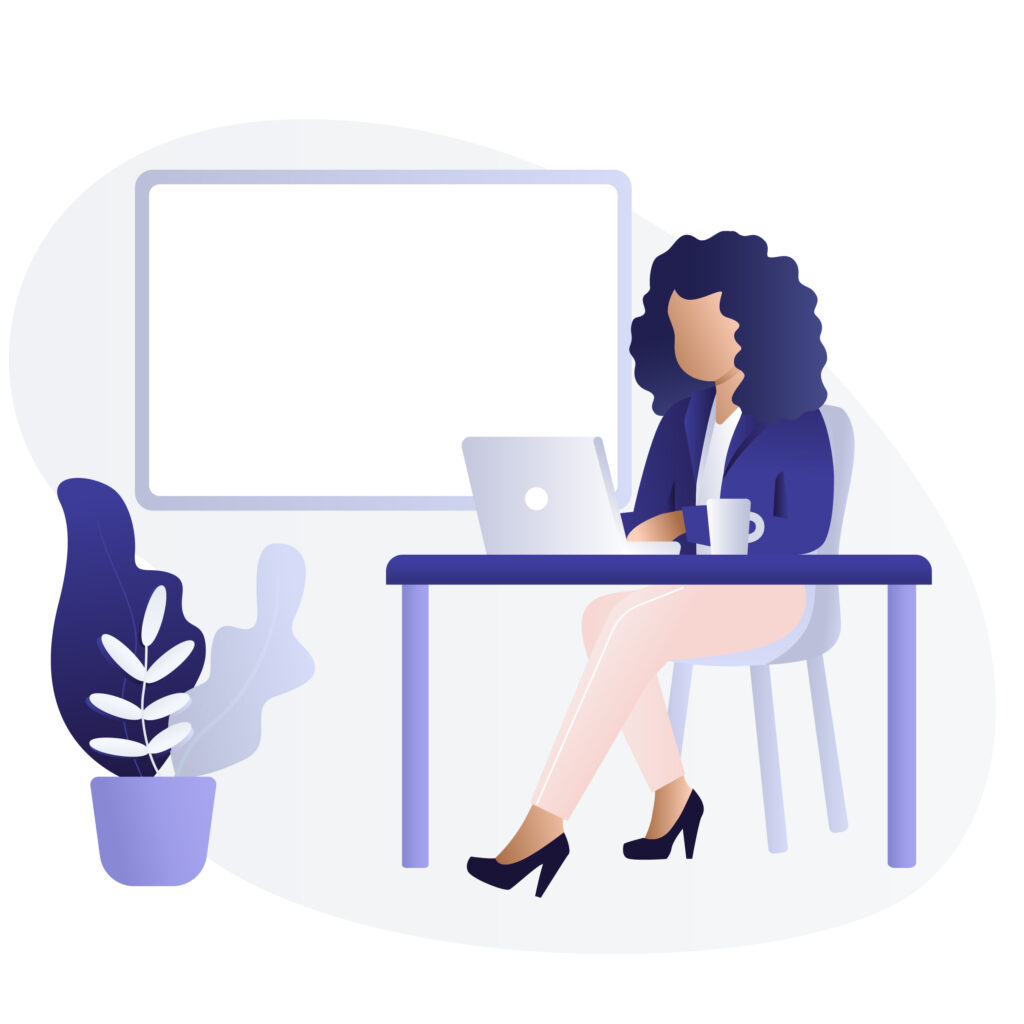 Second, identify key priorities for your organization around different scenarios. A tension we and others are grappling with is the idea that rest is resistance, AND our work is important, particularly right now. Here is what we have prioritized:
Employee well-being and safety:

This has already been such a focus of 2020 with the pandemic and calls for racial justice, and it should continue to be so in the case of a contested election. Have a check-in system so you know people are okay. Make sure employees have a safe place to stay if there is violence or long periods of uncertainty. In some cases, people with cars are offering to take others to load up on supplies. In other cases, people who live further out from hot spots are offering to host colleagues at their place. In addition to physical safety, talk through what mental health supports people might need. Organizations are putting in flexible leave policies and reminding employees about how they can use sick/vacation time if they don't feel they can work in that period.

Community needs:

Identify in advance what your communities may need in different scenarios. This way you can plan ahead for how you might support your community after Election Day. At ProInspire, we made a list of the communities we support through our programs, our consulting clients, and our broader network. We identified one staff person to consider potential needs and serve as a key point of contact for each of those groups.

Your role in the broader ecosystem:

Consider the role you play in the broader ecosystem, and be clear what your work is and isn't. Our work is with leaders at all levels in organizations, so that is where we plan to focus. We are also collaborating with other organizations in our ecosystem to identify where we may want to align on communications and response. If there is a longer period of uncertainty, we will think about how to support groups working on the ground on issues like voting rights.
3. Use a Racial Equity Lens
Third, use a racial equity lens in thinking through decisions: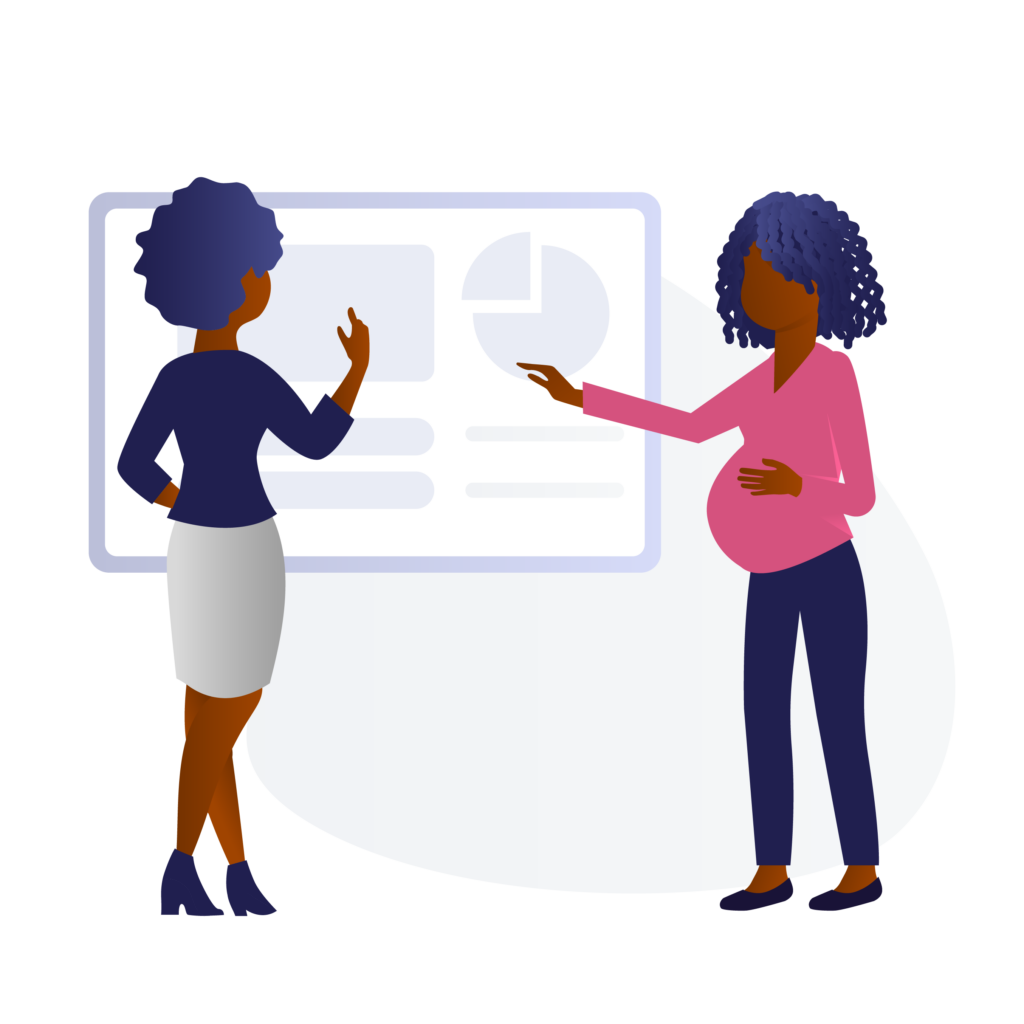 Who will be most impacted?

Recognize that those who hold identities that belong to marginalized or oppressed groups may face particular challenges, such as BIPOC or LGBTQ folks.

Are those who will be most impacted involved with the decisions?

Consider where you can give staff voice and choice as it relates to what work they can do post election.

How can timelines be adjusted?

If there is a protracted period of uncertainty, think about how to create spaciousness around timelines and work that has been planned but may need to be adjusted. Recognize there may be tensions to grapple with – strategic planning and annual reviews typically happen this time of year and have deep implications, but they may need to be pushed out if people don't have mental bandwidth to focus on them.
4. Share Resources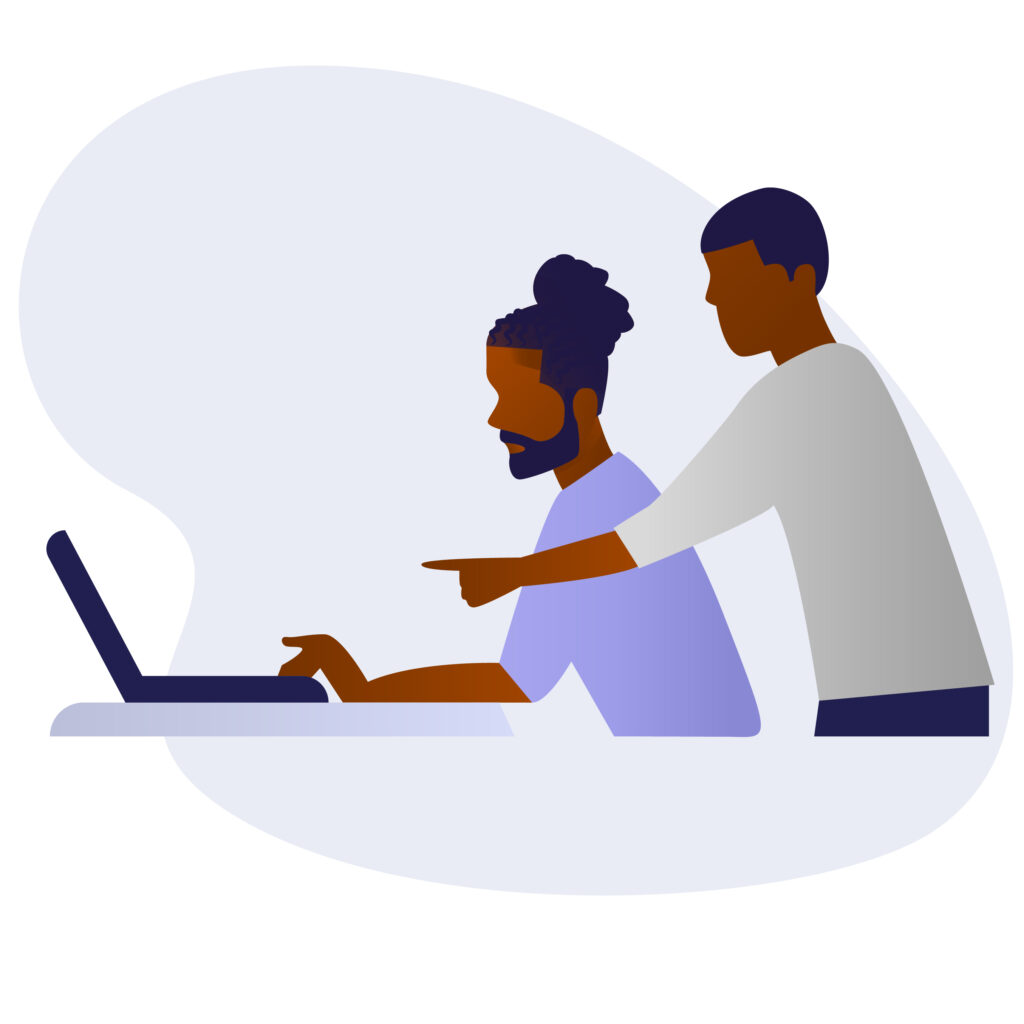 Here are some resources that we have found to be helpful in our planning: