"ProInspire has affirmed my commitment to working in the social sector and provides a great network for supporting that goal."

Member of ProInspire Network
Overview
Upon completion of a ProInspire program, participants become members of the ProInspire Network and gain access to continued learning opportunities, networking for social and professional connections, and ongoing support through this vibrant community. We offer a mix of in-person and virtual opportunities for the ProInspire Network, in alignment with our values and our mission to activate leaders at all levels and accelerate equity. Members of the ProInspire Network report that their ProInspire experience and ongoing connection positively impacted their careers with respect to professional skills, strategies to make career decisions, and strengthened professional networks.

What's more, this community provides ProInspire an ongoing understanding of talent opportunities and challenges in the social sector, thus helping us shape future program offerings and understand, measure, and grow our impact.

Examples of recent ProInspire Network activities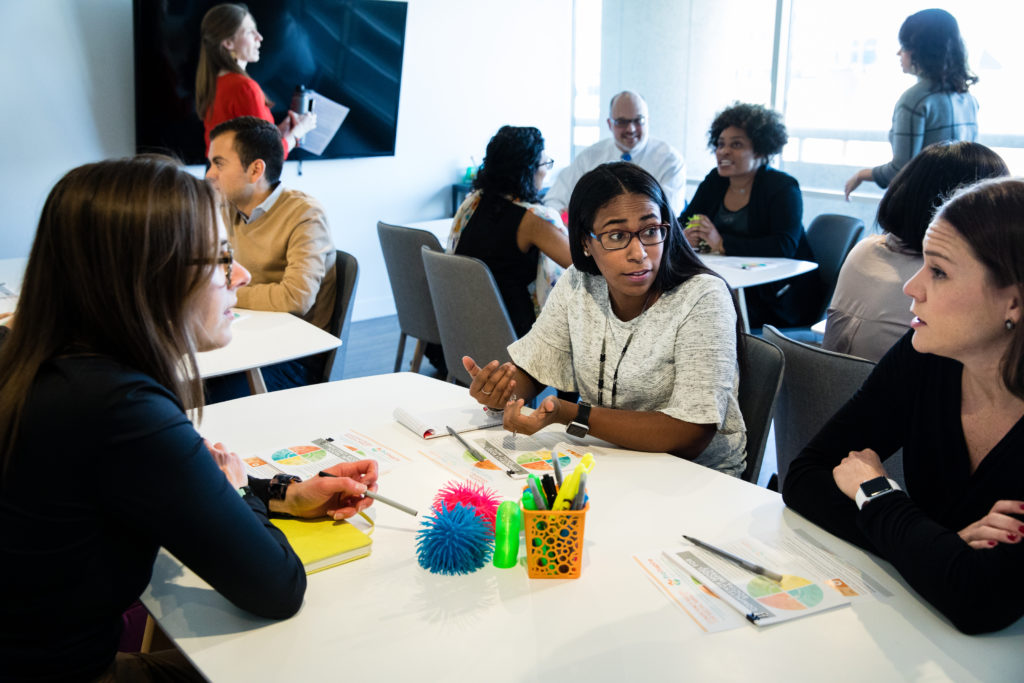 Pilot of New Leadership Development Workshops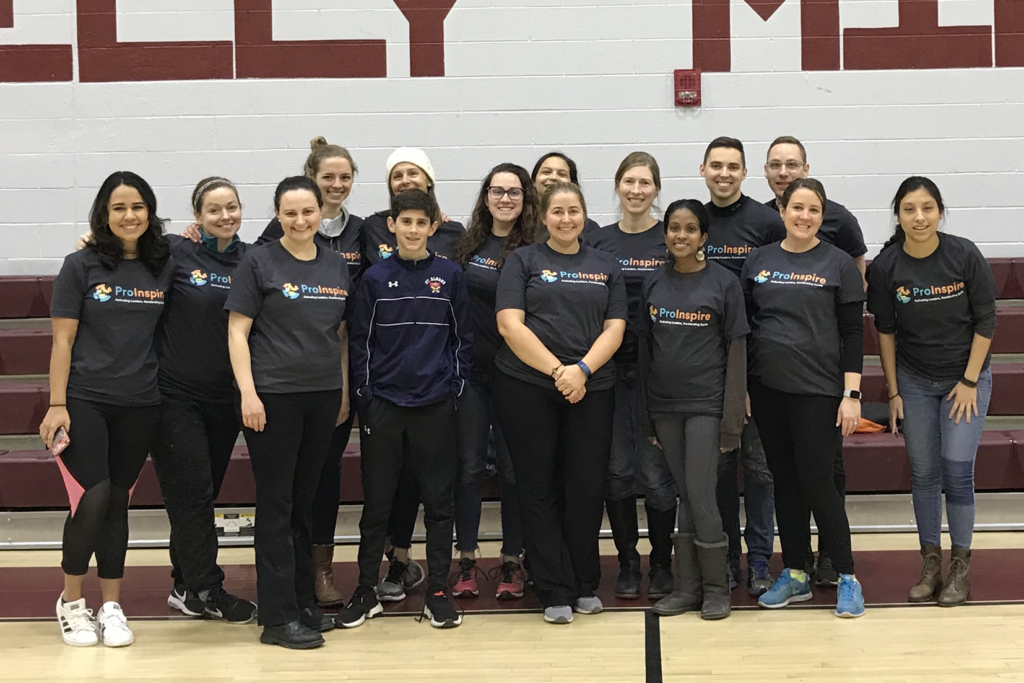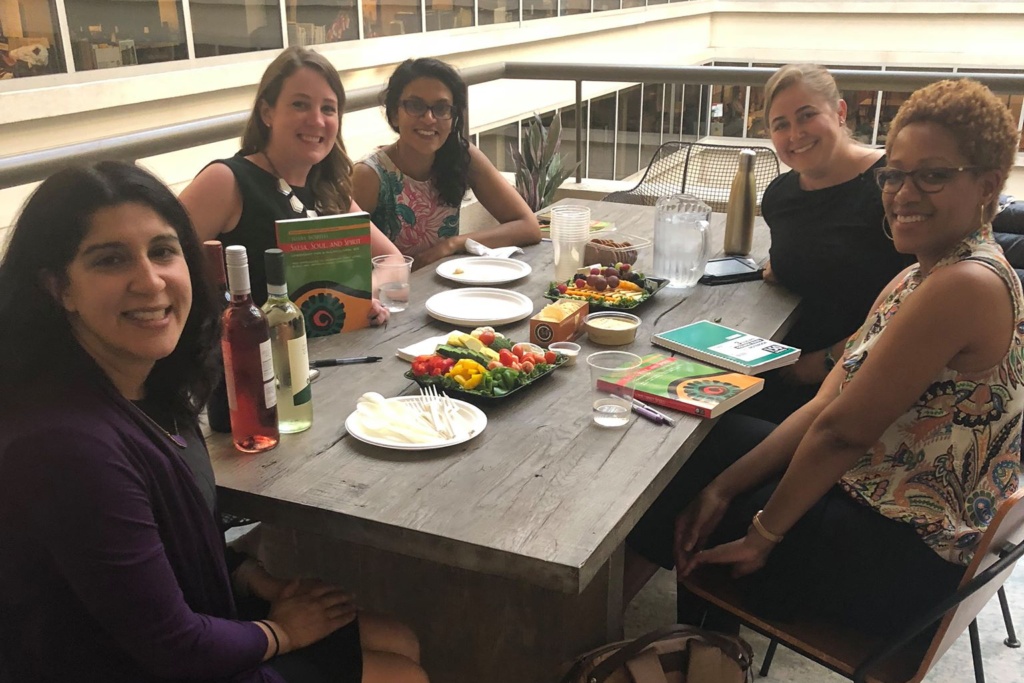 Professional Development Book Clubs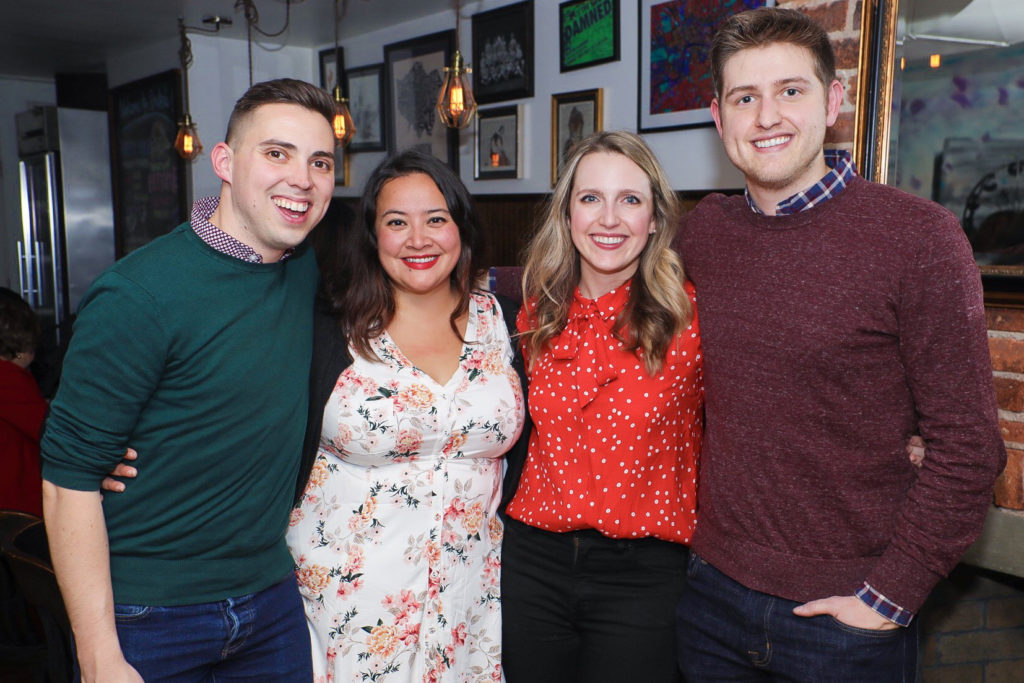 Picnic, Happy Hours, & Holiday Parties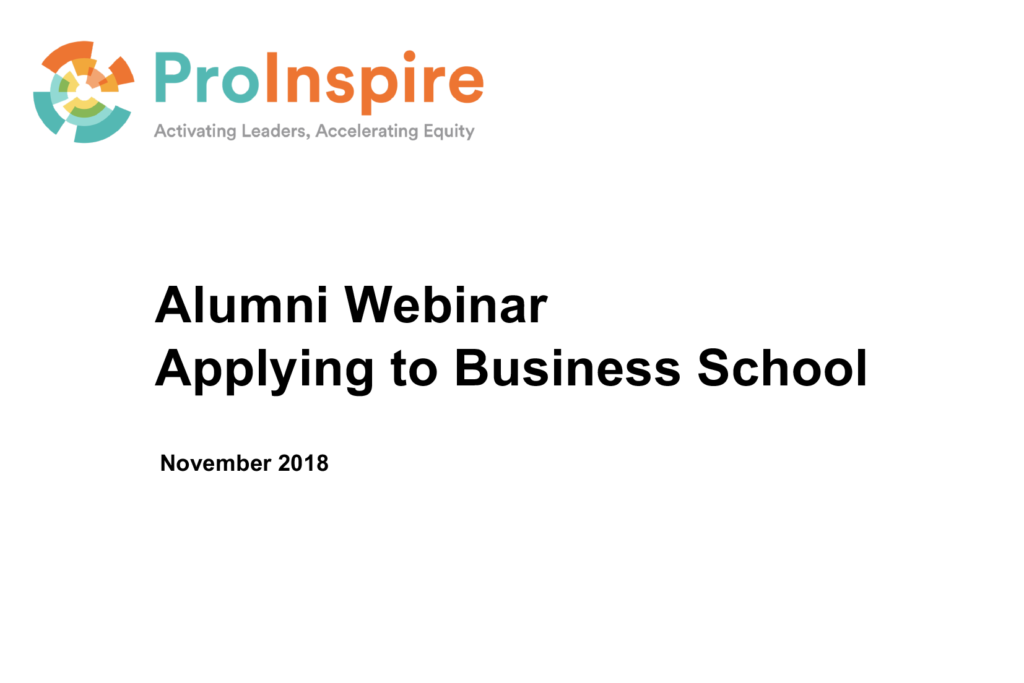 Informational & Professional Development Webinars
The ProInspire Network is represented by the Network Leadership Council* which shapes the ongoing work for the community and offers an opportunity for leadership and professional growth. Between 9 – 15 members serve 12-month terms each and are selected through a combination of self-identification and nomination.
"ProInspire has impacted me most with its strong network of professionals. I've networked with other ProInspire alums and been able to apply to some of the [job] announcements sent through the listserv."

Member of ProInspire Network
If you're a member of our network and looking for information about events and how to get involved, email our Network Advisor, Rachel Leonidas, [email protected].
*All members of the ProInspire Network are encouraged to join the Network Leadership Council. Currently, each summer, the Leadership Council looks to add new members. We encourage all members of this community to join to lead and build a vision for the future of the ProInspire Network.