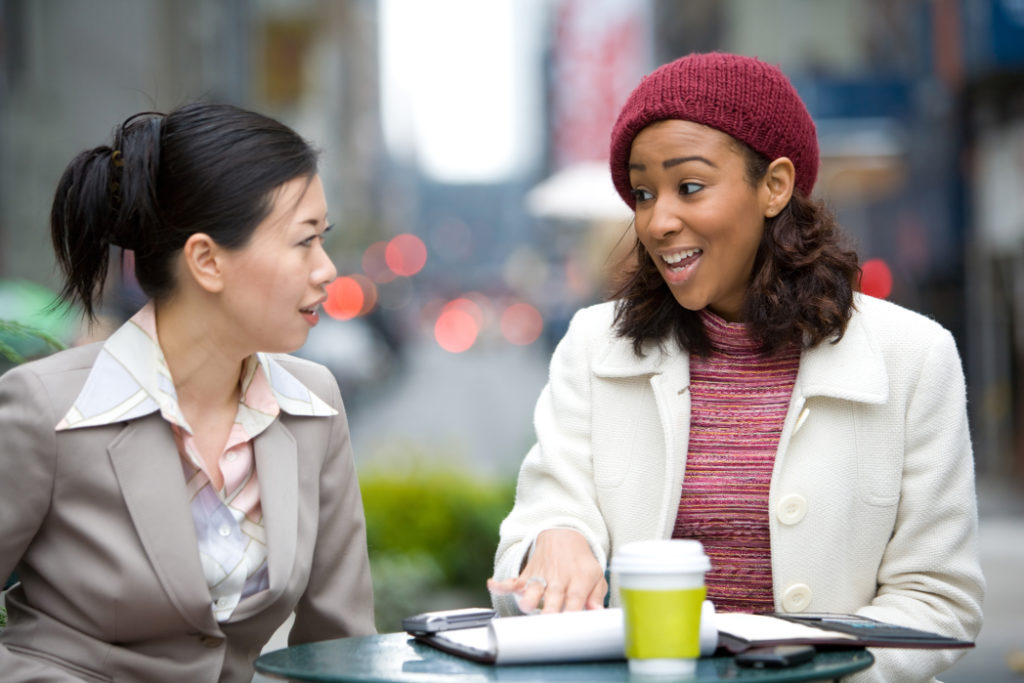 Since our founding in 2009, we have integrated coaching into ProInspire's fellowship and leadership development programs. Recognizing the effect that a coaching relationship can have on a nonprofit leader's potential for social impact, we launched the ProInspire Coaching for Impact Program to connect nonprofit leaders with experienced leadership coaches through our customized matching process. This is tailored coaching engagement based on ProInspire's customized matching process. Through five interactive coaching sessions over the course of three months, the program provides social sector leaders at all levels with a deeper understanding of leadership coaching, effective tools for goal setting, and renewed energy/purpose for their work.
Register Now for Coaching for Impact
Download the Coaching for Impact Overview
Who Should Register?
Please register if you are a social sector leader at any level working towards social change and…
You are at a point of transition with a new challenge or opportunity
You have a gap in knowledge, skills, confidence, or resources
Your work and life may be out of balance
You want help to identify your core strengths and how best to leverage them
Coaching Approach
ProInspire designed Coaching for Impact based on guidelines set forth by the International Coach Federation (ICF). Coaches act as partners to participants to inspire them to maximize personal and professional potential. Participants are experts in their lives and work and coaches believe in their creativity and resourcefulness. The coach's responsibility is to:
Discover, clarify, and align on participant goals;
Encourage participant self-discovery
Stimulate participant generated solutions and approaches; and
Hold the participant responsible and accountable.
Program Structure
Customized matching to an experienced leadership coach
Coaching 101: a webinar on how to work effectively with a leadership coach
Goal identification and prioritization process
Five one-on-one coaching sessions, each 45-60 minutes in length. One session is in-person; the remaining four sessions are virtual. Sessions are scheduled based on mutual convenience
Opportunity to share your experience to shape future coaching programs
Timeline
Interested participates submit online application by September 7
Participants are selected/notified and matched by September 14
Participants join Coaching 101 Webinar September 19 or September 21 (recorded if unable to join)
5 Coaching Sessions between mid-September through mid-December
Participants participate in program and coach evaluation survey mid-December
Fees
One time program fee of $950 for accepted program participants.
FAQs
What is the social sector?
The social sector is comprised of individuals or organizations striving to create a significant positive change that addresses a social challenge. This encompasses most nonprofits, social impact organizations/funds, and local, state, and federal government.
I have been working in the social sector for years but I don't manage a team. Can I still participate in this program?
Yes. ProInspire believes that leaders can and do exist at all levels and most individuals will benefit from work with a coach.
Can I participate in the program if I do not live in the DC area?
Absolutely. However, please note that all 2018 coaches are based in the DC area and thus all of your coaching sessions would be virtual.
I would like to participate in the program but I am really busy his fall. Will you offer this coaching opportunity again?
Yes. ProInspire plans to open applications for our Spring Coaching session in late November. Please sign up to receive communications for ProInspire.