Holding Space When People Are Grieving
The past month has been filled with so much pain all around us and constant reminders of the harm that white supremacy causes every single day. Police killings of Black and Brown boys and men, mass shootings, anti-Asian violence, enduring Derek Chauvin's trail and the re-traumatization of George Floyd's murder. All this on top of ongoing pain and loss tied to the COVID pandemic.
So how do you hold space for people at work when they are grieving?
Here are some of our lessons:
Make time in existing meetings or create conversations specifically to hold space.
In conversations, start with a pause or meditation activity.
Invite people to journal and reflect- Some questions we ask:

How are you feeling?
What do you need to feel supported?

Be prepared to support people with what they may need – This may include flexibility on deadlines, time for wellness, or other changes.
Don't expect people to participate – Not everyone will want to share, but having the space will support people to know that they don't have to hide these feelings at work.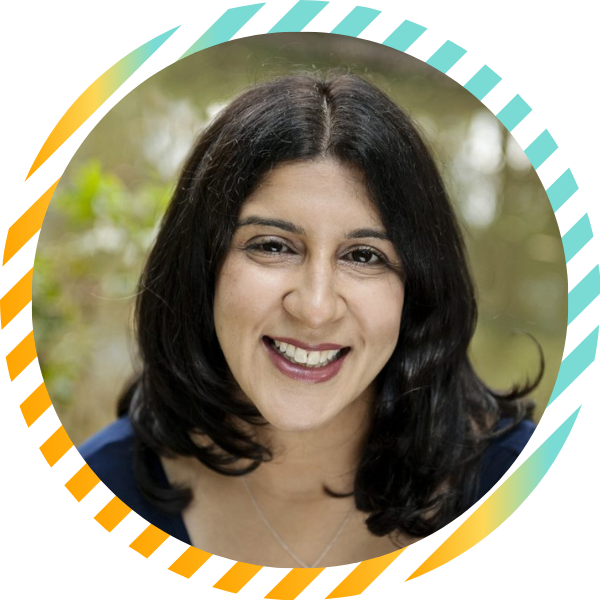 Monisha Kapila
Founder & Co-Ceo
Last week our Co-Ceo, Bianca Anderson, shared her reflections in her recent blog "Relief, Grief and the Power of Community in response to the Derek Chavin guilty verdict. Read more about it here!
Join the Conversation!