Earthquakes, Hurricanes, a Persisting Pandemic… Is it Time to Revisit Your Employee Benefits?
As a Haitian American who currently has family on the ground in Haiti impacted by the recent earthquake, I am working through a lot of heartache and grief. Since the 2010 earthquake and before joining ProInspire, I have worked in Haiti, organizing mobile medical clinics and supporting disaster relief and recovery efforts. Not to mention seeing and processing the aftermath of Hurricane Ida, the Afghan crises, and the impact of the persisting pandemic. It's been tough to reconcile all this devastation while working from home.
During this challenging time, my Co-CEOs and colleagues have been gracious by checking in and sending thoughtful notes of care and concern. Their text messages and emails were lovely to receive, and honestly, what I expect from people who work every day towards a free and equitable society. However, the existing commitment that ProInspire has to create a supportive work culture backed by their employee benefits and policies is what has proven most invaluable.
Here are five benefits I am most grateful for as I navigate this difficult season: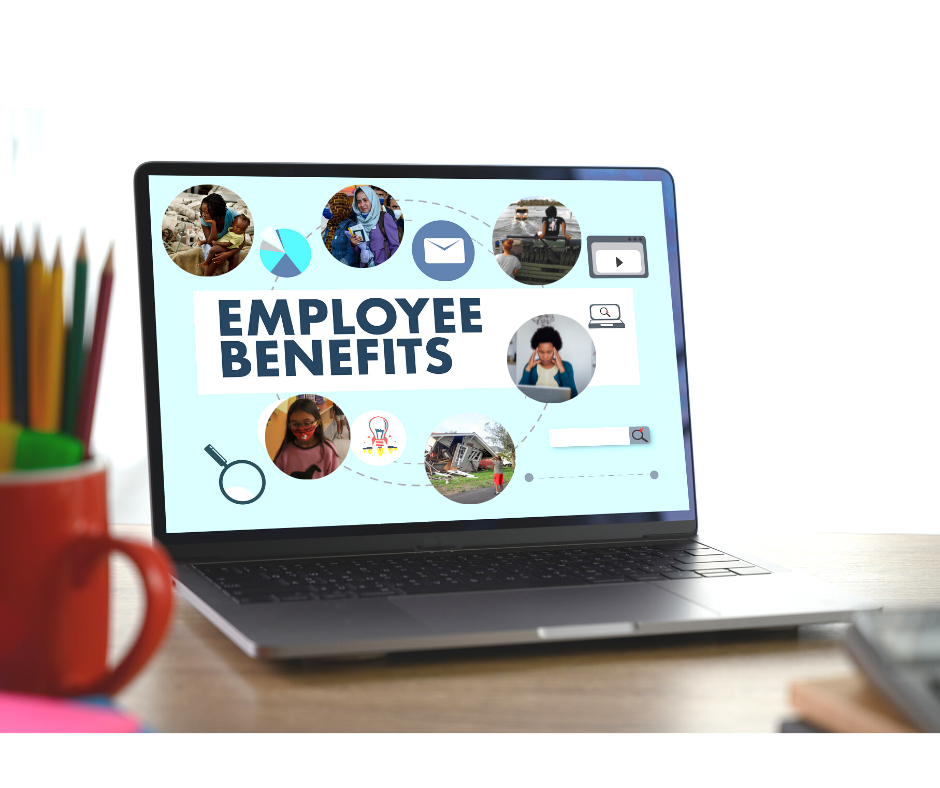 Off-Camera Expectations– my leaders and co-workers, encourage and welcome off-camera meetings and phone calls as needed.
Unlimited PTO– this is relieving as I consider plans to head to Haiti to support the recovery and relief efforts.
Flexible Schedule– I appreciate being able to structure my day in a way that feels most supportive to me.
Wellness Fund– while this might be the last thing on my mind, this monthly benefit makes it easier to prioritize my wellbeing.
Employee Assistance Program (EAP)– this service provides assistance to those dealing with personal challenges, such as counseling services.
The commitment that ProInspire has to ensure that "all staff members have what they need to take care of themselves, recognizing the wholeness of who we are, our wellbeing, and how that may impact us at work and in our lives outside of work" is making all the difference!
---
Wondering how you can be supportive to your staff amid these challenging times? Check out this brief blog from earlier this year offering tips on Holding Space for People Who Are Grieving.
Finally, click the links for ways to support the relief efforts in Haiti and those impacted by Hurricane Ida.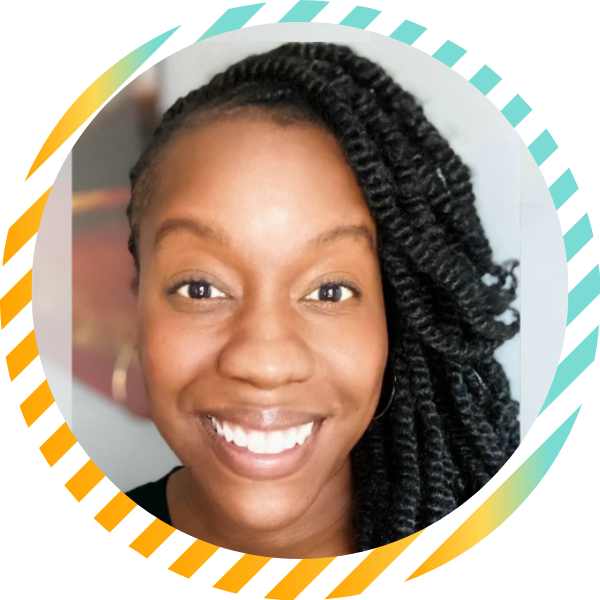 Rachel Leonidas
Senior Communications Manager
Join the Conversation!