Meet Catalyst Collective Cohort 2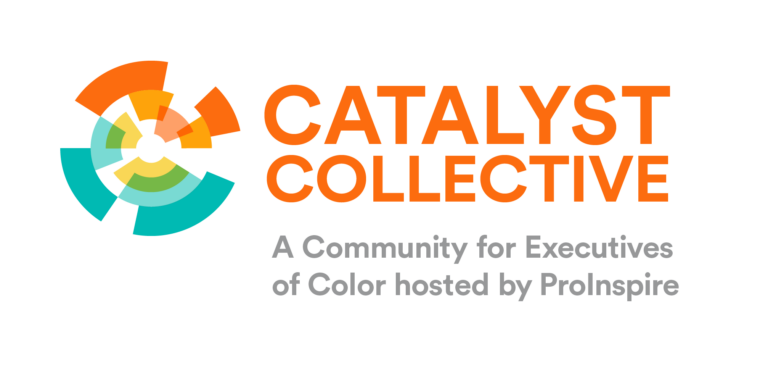 ProInspire Announces the 2023-2024 Catalyst Collective Cohort
Our community for executives of color grows. We're thrilled to officially announce Catalyst Collective Cohort 2, drawn from our continued partnership with Kresge Foundation's Arts and Culture & Human Services grantees! Through the ProInspire Catalyst Collective, these 18 senior leaders–all women of color–embark on a 12-month journey anchored in self-care, community care, and racial equity. Please join us in welcoming the members of Catalyst Collective Cohort 2 below.
The Catalyst Collective is a community of practice designed to support BIPOC leaders as they navigate the professional and structural challenges that leading nonprofit organizations often create. Our community of practice prioritizes holistic well-being, shifting organizational culture, and sustainability. Leaders also create meaningful connections and build shared power to advocate for tangible changes that will foster a more supportive and sustainable experience for BIPOC leaders.
Program Intentions
The vision behind Catalyst Collective is to create a space where leaders can show up fully and change decision making power within the social sector by bringing the dreams, desires, and self-determination of leaders of color to the forefront. Through virtual convenings and collaboration, Catalyst Collective will:
Provide opportunities for leaders to practice prioritizing their well-being and discover ways to model community-care in their organizations
Support leaders with understanding how their identity, in particular racial identity, informs their leadership approach and needs
Leaders build trusting and meaningful connections with other BIPOC leaders in the sector
Help leaders with building technical and adaptive strategies to accelerate race equity within their organizations
Meet the Cohort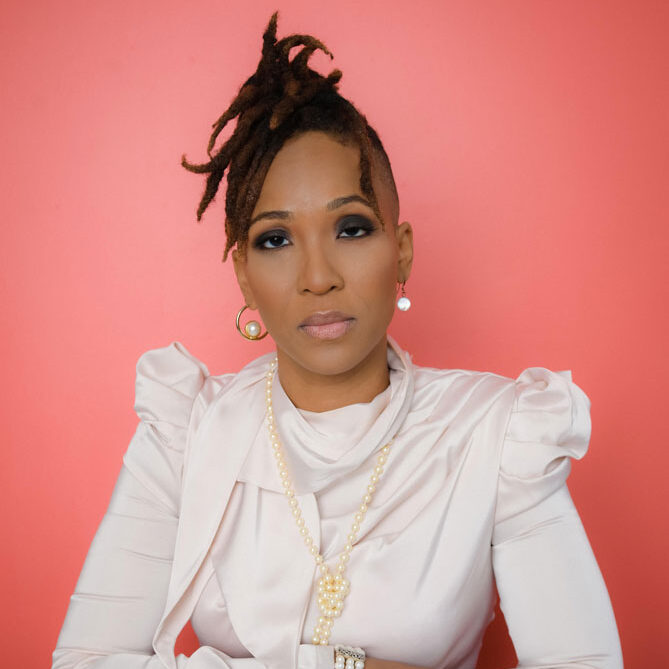 Alia Harvey-Quinn
Founder & Executive Director, FORCE Detroit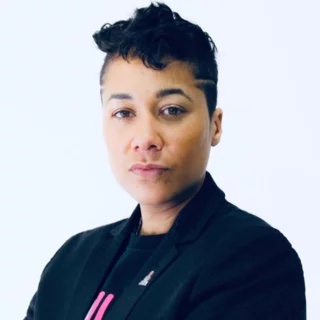 Ashley Goldon
Executive Director, Nation Outside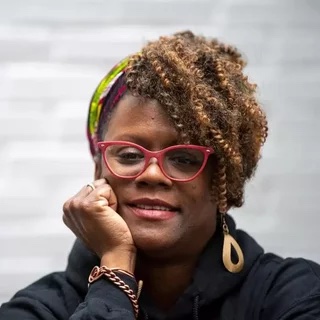 Dawn Wells-Clyburn
Executive Director, PUSH Buffalo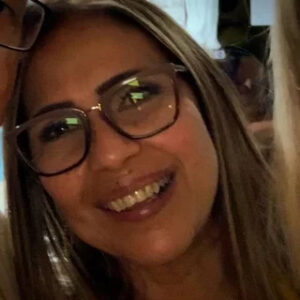 Elizabeth Dorante
VP of Programs, Hispanic Unity of Florida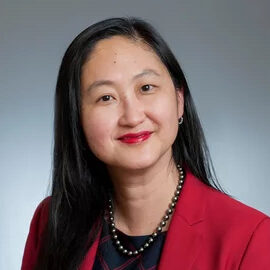 Esther Shin
President, Urban Strategies, Inc.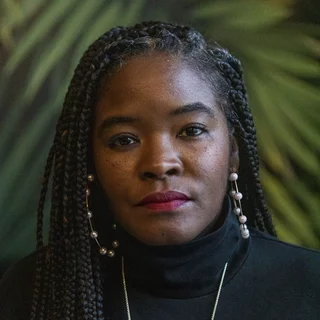 Evelyn Burnett
Co-Founder & CEO, ThirdSpace Action Lab and ThirdSpace Reading Room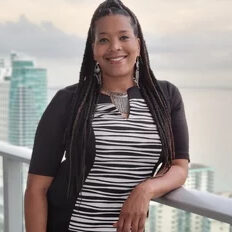 Gina Lyles
Founder & Executive Director, The Hive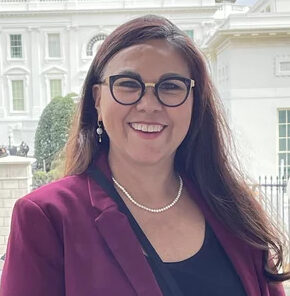 Gloria Perez
CEO, Women's Foundation of Minnesota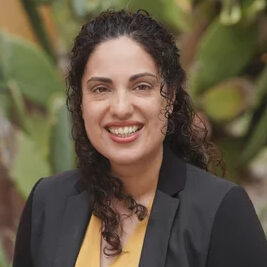 Jessica Paz-Cedillos
Co-Executive Director, School of Arts & Culture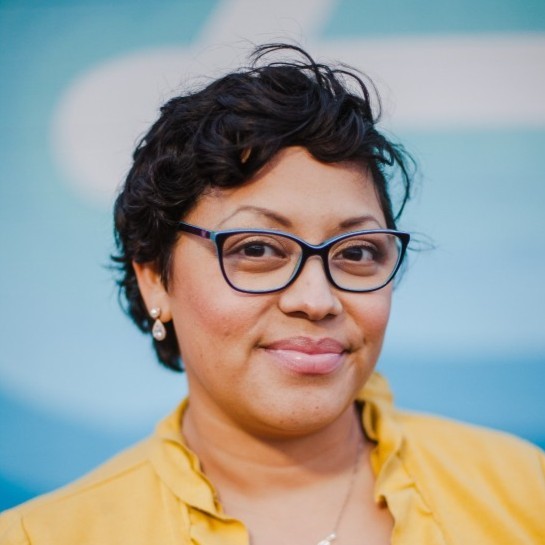 Kenia Morales
Chief of Staff, Equis
Maya Minhas
Director of Cultural Organizing and Partnerships, The League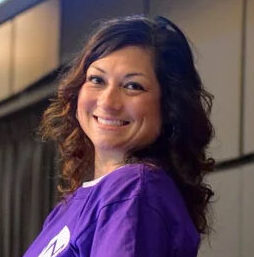 Mia Harnos
Chief Operating Officer, Wayne Metro Community Action Agency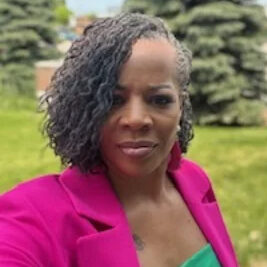 Michele Harper
Director of Race Equity, Diversity and Inclusion, Evident Change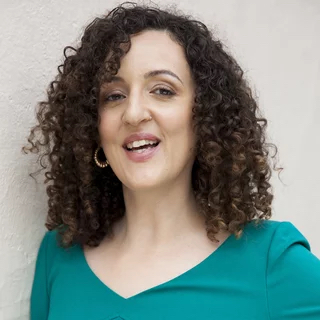 Molly Kaufman
Co-Founder & Executive Director, University of Orange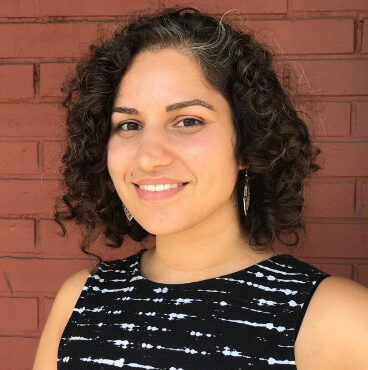 Nadia Elokdah
VP & Director of Programs, Grantmakers in the Arts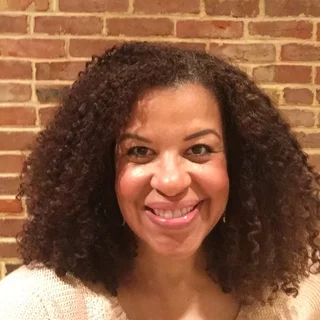 Naomi Walker
Vice President, Economic Policy Institute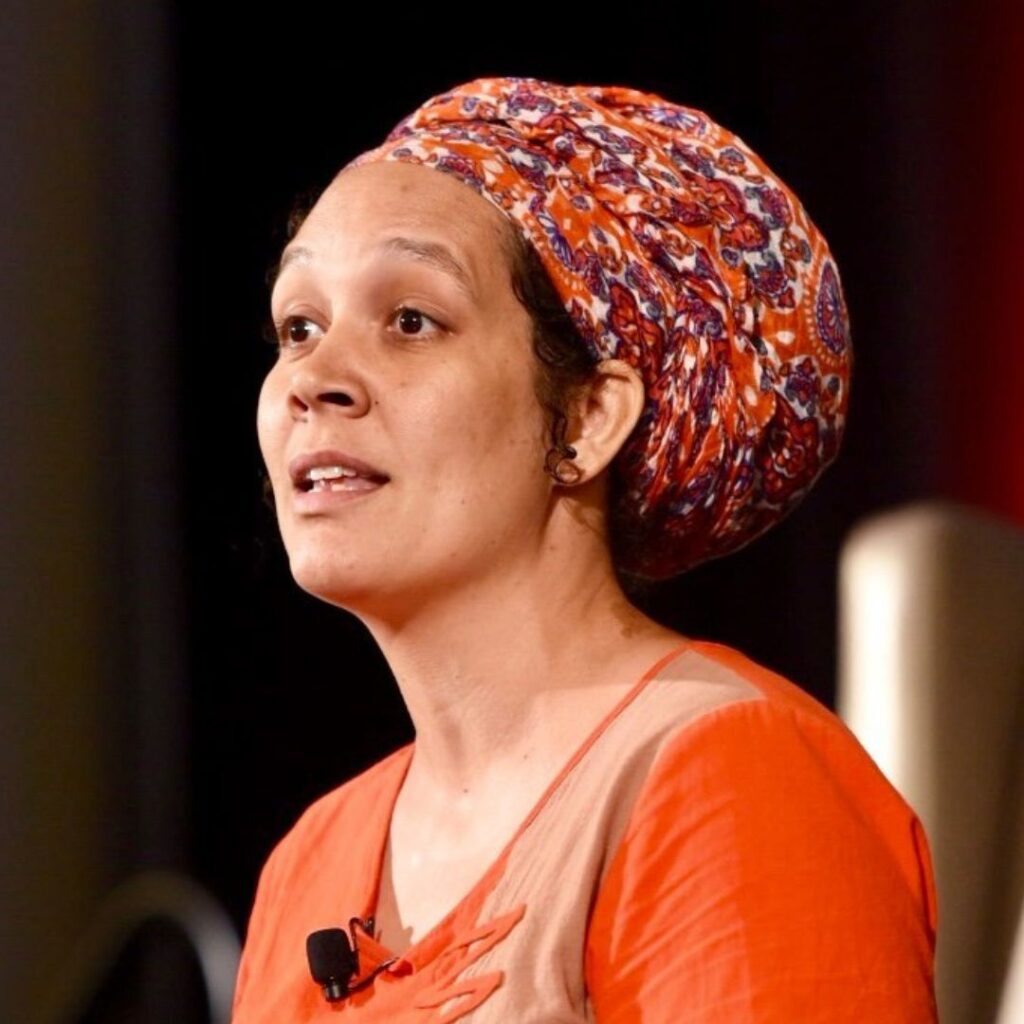 Nia Umoja
Co-Founder, Cooperative Community of New West Jackson (CCNWJ)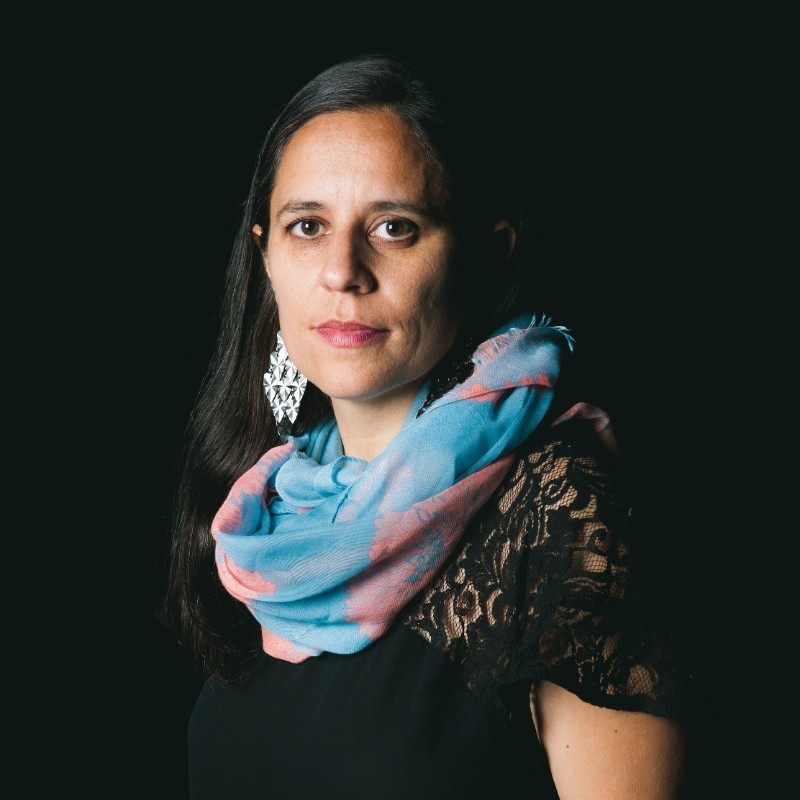 Ruthie Dineen
Executive Director, East Bay Center for the Performing Arts
The Soundtrack of Energy
In celebration of our second cohort launch, the members of Catalyst Collective Cohort 2 have crowdsourced a collection of energizing songs. Enjoy our tunes at "Catalyst Collective Energy Playlist" below and on Spotify.