Part II: Exploring Identity with Founder Monisha Kapila
Part two of this series picks up with a conversation Monisha has with a new cohort of ProInspire fellows in 2014. If you missed part one, read the complete blog here.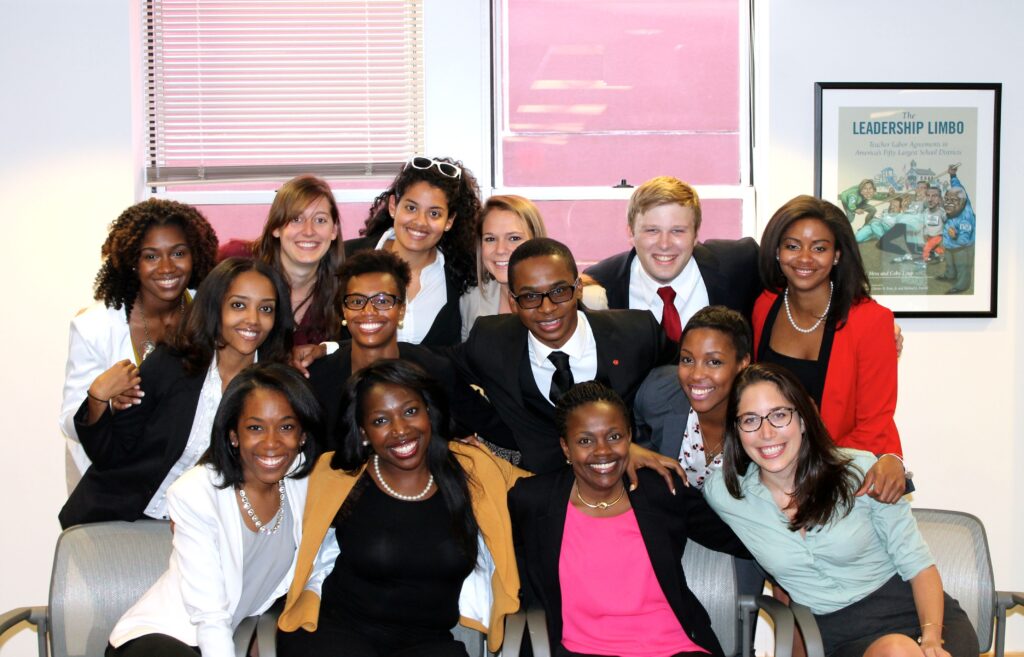 In August 2014, I was sitting around a conference table with the new cohort of ProInspire Fellows. We had 15 fellows in the DC fellowship that year, the majority of whom were people of color, and 9 identified as Black or African American. Earlier that month, Michael Brown had been fatally shot by Darren Wilson, a white police officer in Ferguson, MO, and I knew this would be important for us to discuss at our Fellows gathering. Fellows shared how Michael Brown's killing had deeply affected them, and how they were personally participating in rallies and vigils. I asked who was at a nonprofit that was talking about how Michael Brown's killing affected staff or connected to the work they did in communities, and not a single fellow raised their hand. I couldn't believe that with all the organizations we were working with, many large, well-known, national organizations, not a single one had connected his killing to the structural racism connected to their day-to-day missions.
That was the moment that I realized that we needed to do more than focus on talent pipelines in the nonprofit sector…
---
PART II
Centering Racial Equity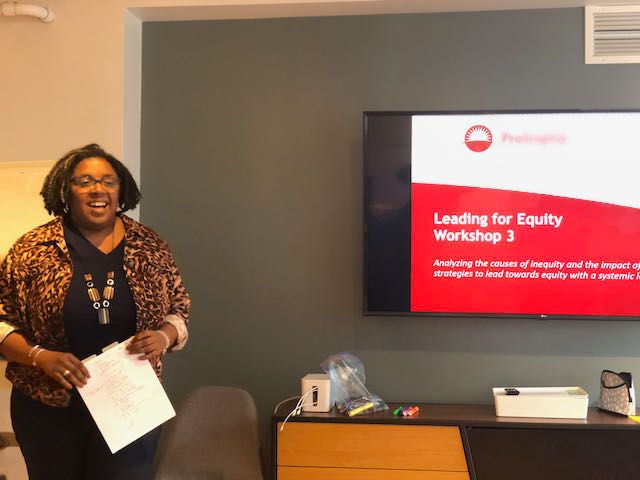 The following year, The Annie E. Casey Foundation invited ProInspire to be a part of a ResultsCount program to deepen our understanding of results leadership and racial equity. One of the first activities we did was create life maps, reflecting on how our identities and lived experience shaped each of us. That program pushed me to better understand how structural racism was underlying so many of the issues we were trying to address at ProInspire – expanding talent pipelines, supporting leaders at all levels, and navigating snow-capped leadership in organizations.
In 2018, I had my first sabbatical since I founded ProInspire. The organization had implemented a policy providing a two-month sabbatical to employees after five years of work. For the first time in nine years, I was able to really disconnect and reflect. Not only had I launched and grown ProInspire in that period, but I had two young children and the pace was intense.
I returned from my sabbatical with renewed energy and recognition that I needed to continue unlearning to be the leader that I wanted to be and that was needed for the organization.
The sabbatical gave me space to start journaling and reflecting more intentionally. I reflected on how my beliefs and actions as a leader had been shaped by my identity and socialization for what achievement looked like — being the sole leader, believing that bigger is better, and tying success to productivity. I returned from my sabbatical with renewed energy and recognition that I needed to continue unlearning to be the leader that I wanted to be and that was needed for the organization. I also knew that I didn't want to be the Founder who never leaves, and that it was time to start thinking about succession for my eventual departure.
Shared Leadership
In 2020, I faced my most challenging year as the leader of ProInspire. The COVID pandemic impacted all of our team members greatly, including me. I had both of my young kids doing virtual schooling from home, my spouse was a front-line worker in the hospital, and I was trying to lead our organization through an unprecedented time. All of our work with leaders and organizations had been done in-person to that point and we weren't sure what the financial impacts of the pandemic would be on the organization. Then George Floyd's murder sparked a racial awakening across the social sector and the interest to work with us and other capacity builders skyrocketed. While this felt like a unique moment to expand our work, I knew that our team members were already exhausted from dealing with pandemic life and racial disparities that were impacting their own communities. I had to unlearn the capitalistic ideology to "do more" and we stopped accepting new work until we could expand our team.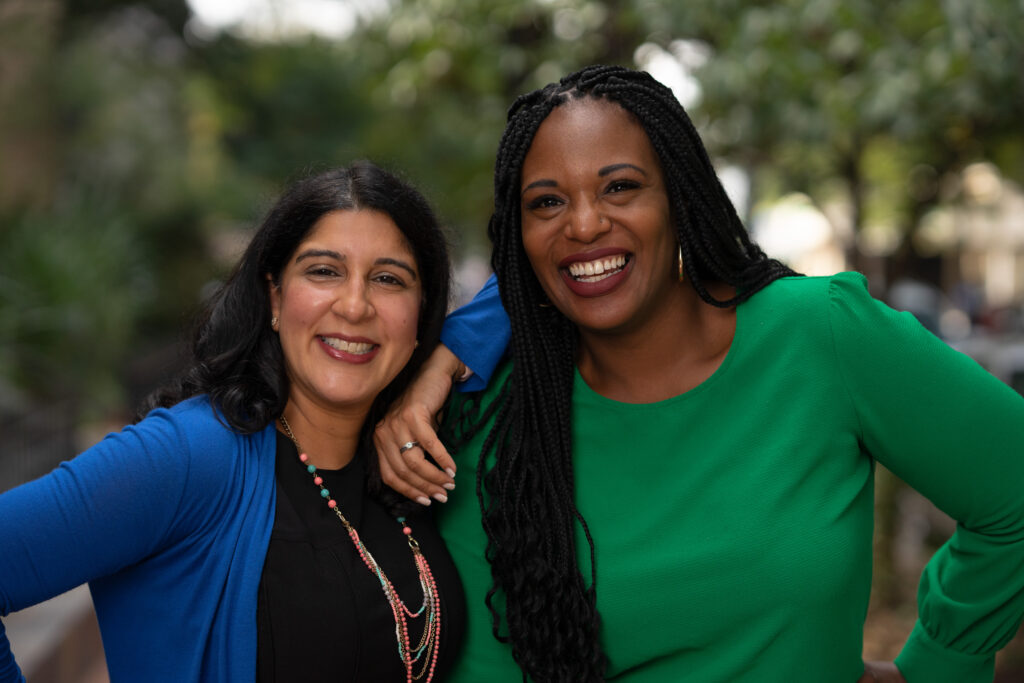 I also knew that it was time to more intentionally share leadership as the CEO of the organization. We had our first succession planning discussion across board and staff, and the idea of a Co-CEO model was raised. I believed that Bianca Anderson, who joined ProInspire at the start of 2020, was a phenomenal leader and could lead the organization into our next phase. In 2021, the Board hired Bianca and we became Co-CEOs. Since then, we doubled the size of our staff and are focusing on creating an organization where exploring identity, centering relationships, aligning values, and collective reimagining are core to how we work.
Shared leadership is helping me learn about my identity in new ways, and unlearn norms I have held about being an organizational leader.

There is so much more to learn in this new chapter.