Reflections on our decision to sunset the ProInspire Fellowship Program
By: Monisha Kapila
Our Board and team are excited about the 2018 strategies we have outlined and their ability to drive the work towards our Bold Goal. As part of these plans, and as I mentioned in a recent blog post on them, we have made the difficult decision to sunset the ProInspire Fellowship Program.
This decision was not an easy one to make. ProInspire started in 2009 with the Fellowship as a strategy to expand talent pipelines and increase diversity in the sector; it laid a strong foundation for our organization, and much of what we have learned from it has informed our strategic direction. We are proud of the fact that we have placed 150 Fellows with 65 nonprofits over the past nine years.
Yet we feel that the ProInspire Fellowship is not a feasible model going forward, as it is no longer meeting goals around impact and sustainability.
Impact: The Fellowship is not addressing the core challenges to developing leaders in the sector. As we look at alumni who are 5 years post-Fellowship, 70% have returned to the private sector. Our alumni data suggests that lack of leadership development, clear career pathways, and compensation in the social sector are contributing factors to this.
Sustainability: We believe that the market gaps that existed when the ProInspire Fellowship started are now being addressed through other mechanisms. Potential Fellows are better able to secure opportunities on their own, as more pathways exist for impact-oriented career opportunities than in the past. Potential Partners are more aware of how to find professionals with business skills, rendering them less dependent on ProInspire as a singular source of talent. What's more, there endures a gap between the cost of placing a Fellow, and the revenue generated from this exercise.
We considered alternative solutions for keeping the ProInspire Fellowship in our Career Pathways portfolio, including charging fellows to participate, focusing on mid-career professionals for whom we could charge a higher fee, and shifting to a search firm model. Each of these solutions posed its own challenges, and none aligned strongly enough with our Bold Goal. Therefore, we are left to identify other approaches to the career pathways strategy.
While the current cohort of Fellows will be the final class, we will retain core elements of impact through other mechanisms, including alumni engagement, career transition support, and partner support. We look forward to celebrating this last class of Fellows, and the ProInspire Fellowship program's success, with a celebration in Summer 2018.
I know that there may be a range of emotions in reaction to this decision, and I welcome your outreach if you want to talk through any feelings or concerns you have. I appreciate the ProInspire community, as you inspire us to further this work to develop leaders at all levels.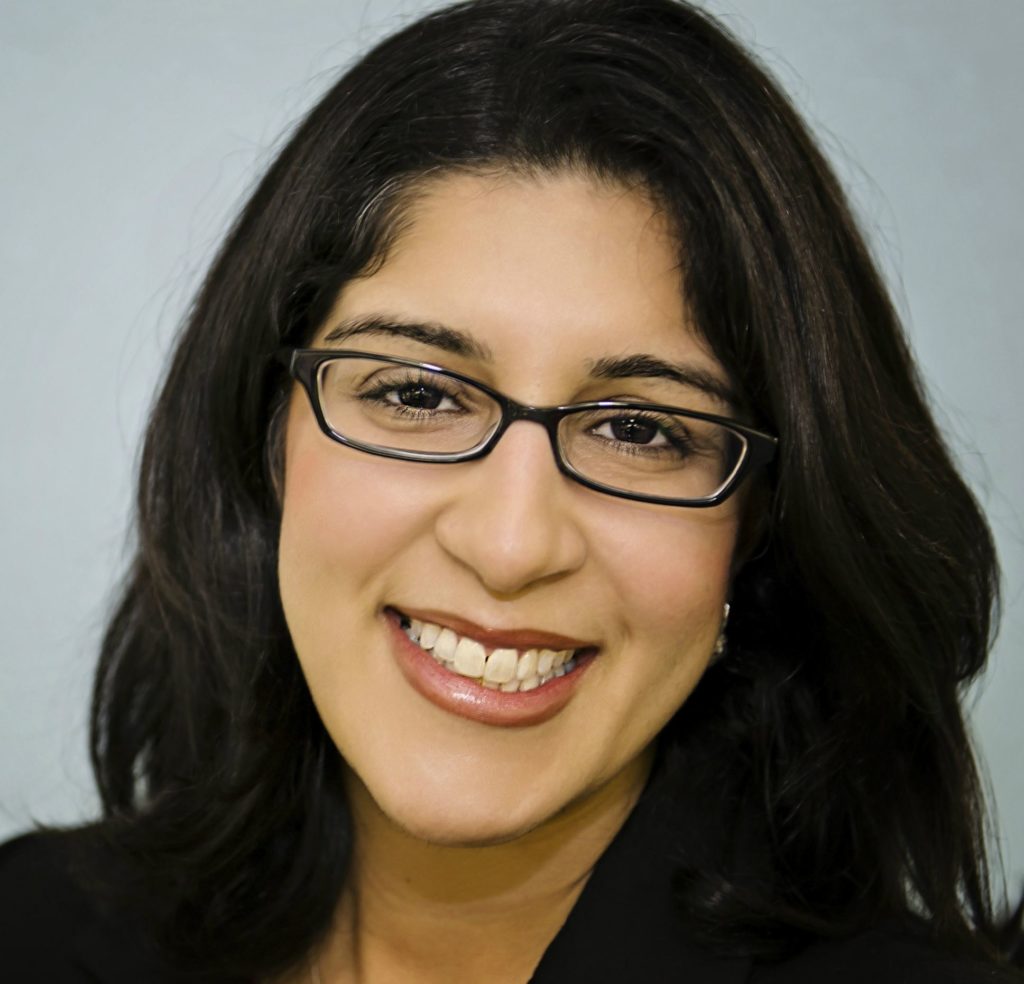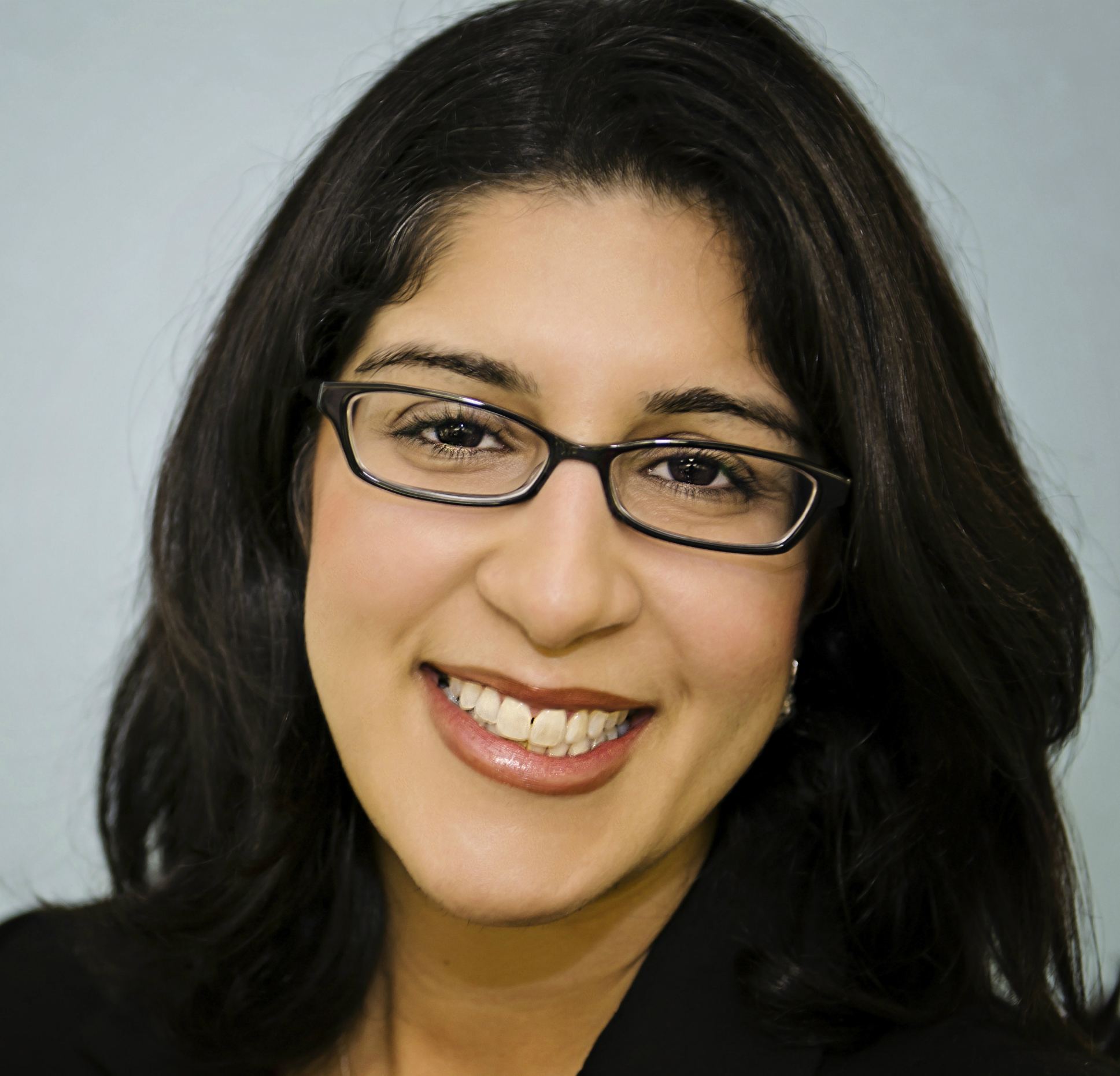 Monisha Kapila is the Founder and CEO of ProInspire.
Learn more about Monisha here.