Join us for April Lunch and Learns to come together as a community and discuss what we are all experiencing during this COVID-19 Pandemic. Learn more and access the slide decks and recording from the other webinars here.
The second Lunch and Learn that was based on this blog post was held on April 15th, download the webinar slide deck here and view the recording below.
---
Reimagining the Nonprofit Sector: What can COVID-19 teach us about well-being, community and care?
By: Bianca Anderson, ProInspire Director
This is a challenging time for any social sector leader. We have entered a moment in history that requires an even greater focus on social impact and equity in our work. Similar to many organizations, ProInspire has been grappling with how to respond to the impact the COVID-19 pandemic has had on our lives and work. We've strengthened our understanding of what race equity looks like in practice and are working to notice and name how patterns of oppression and white dominant culture show up in our work. As we witness the ways this global pandemic is disproportionately harming Black and Brown communities and as evidence of racism and classism become more and more visible within the social sector, we feel urgently called to directly address the impact oppression has on our lives and in our work. As a social sector organization, it is not enough for us just to mention values of human dignity and worth, we must boldly and transparently embody them. After this pandemic, we hope we are closer to freedom and justice as individuals, communities and organizations.
---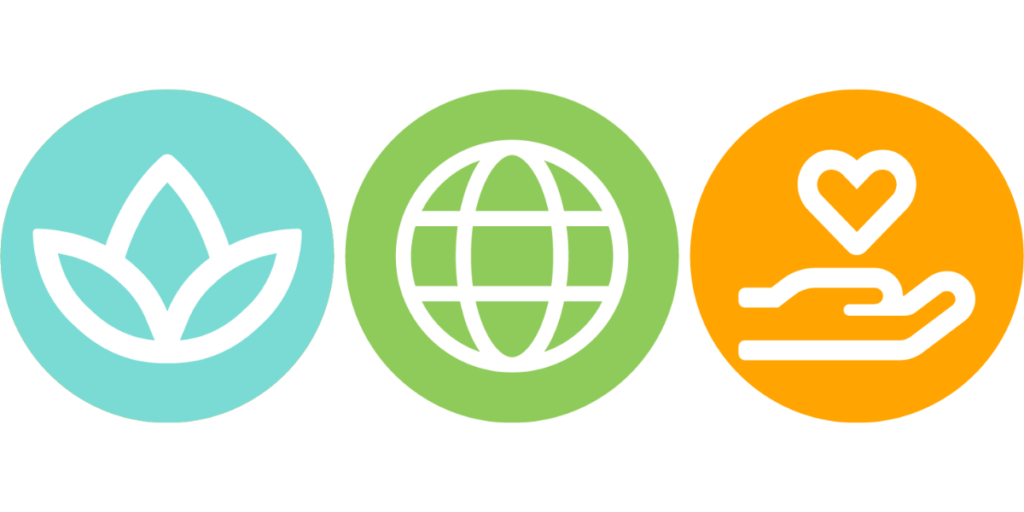 In this moment we have found it's increasingly important to determine what well-being means to us, strengthen community, and prioritize care.
---
Moving through this global catastrophe has reminded us of the importance of cultivating practices that promote individual well-being, center relationships, and demonstrate care within our organization. It is our sincere hope that after this our team and our community will feel more grounded, prepared and equipped to lead social change within our sector.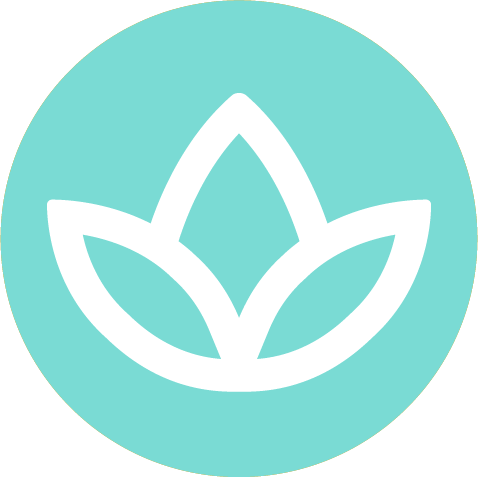 WELL-BEING
During times of turbulence and uncertainty, they say to "put your own mask on, first." It is important for all of us to figure out what wellbeing looks like as individuals, while bringing an awareness of historical oppression and transparency about the current reality. This calls for deep self awareness and inner reflection, exploring who we have been and who we are becoming in this moment. This requires us, as social change leaders and as organizations, to reexamine what it looks like to feel comfortable, healthy, or happy in this moment? While our answers to this question will never be finite and continue to change alongside our reality, one core idea holds true, we must truly embody the words we say, (equity, inclusion, justice & belonging) through the actions that we take. We must strive to make equitable decisions and lead in ways that challenge dominant norms. Wellbeing requires time and spaciousness for honest reflection on who we want to be. Although we are in a moment of rapid response and it feels like we also must create long term solutions, we should choose to intentionally adapt in ways that do not exacerbate harm. This requires awareness and inner reflection, cultivating an inner sense of wellbeing.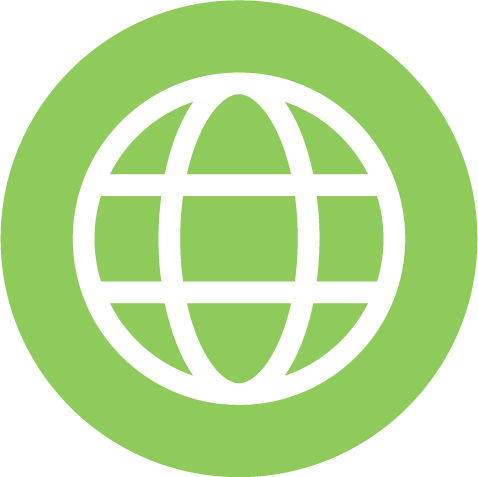 COMMUNITY
A time like this highlights the importance of mindfulness and trust in the workplace. Being mindful of our impact on others requires that we honor the significance of relationships within the workplace. Additionally trust is an essential aspect to building relationships and sustaining a community. In a moment when so many facets of daily life are uncertain, relationships have the power to bring support and reliability. We can build relationships in our workplaces by fostering more responsive work environments that honor the holistic wellbeing of people. We can create more collaborative decision-making processes, expand timelines, provide spacious meeting agendas and designate time for connection. Storytelling, active listening, authenticity and vulnerability will also be needed as leaders engage with more complex feelings and emotions within the workplace. Organizational practices that actively work toward a better future free of systems of oppression actively demonstrate that they value people and the quality of relationships.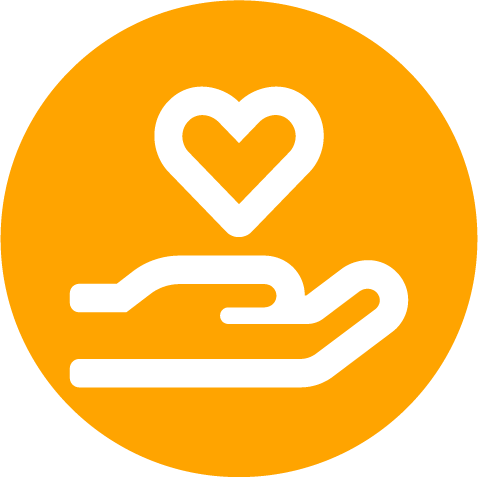 CARE
Today's social sector organizations have an opportunity to explore imaginative solutions that prioritize care for both the worker and the work, simultaneously. We can learn to lean on each other for support and to provide access to resources in ways that are equitable and intentional. Although we are all fighting the same storm, COVID-19, we are not all in the same boat. Some of us have life rafts, safety nets, and access to fresh supplies, while many of our brothers and sisters cannot afford to pay for housing or food. Some of us are tasked with working from home while homeschooling. Others are caring for sick relatives or are sick themselves. Many are struggling to remain motivated each day, and some of us are just trying to process. At this moment our needs might look different, but they are all still needs. They must be heard and addressed in ways that demonstrate care. One way our organizations and leaders can demonstrate care is by creating avenues for employees to easily access the support and resources they need, be adaptable, and try new solutions. Right now showing care might look different for everyone in an organization but it's as essential to our survival as hand sanitizer and personal protective equipment.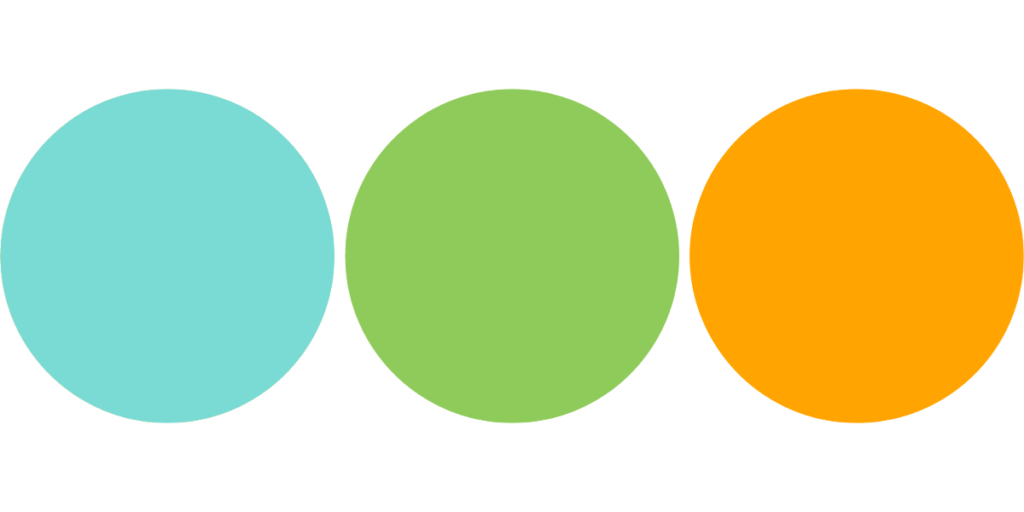 What can organizations do in this moment to reimagine the social sector?
For many of our organizations, the devastation and aftermath of this pandemic will prompt a turning point in ourselves and in our work. As leaders, we have the opportunity to use this moment as motivation to live through our core values in new ways to reimagine the social sector. Reimagining the sector means acknowledging that the social sector is founded on systemic inequities, like racism and classism, and it is our duty to actively work against these systems both internally and externally. Historically many of the resources within the social sector have been directed towards producing outcomes that are often fleeting and reactive.
The decisions that we make today will define the legacy of leadership that we leave. One's worth and value within the workplace can no longer be haphazardly defined by levels of productivity that do not value the wellbeing of people. Let us begin to define strong leadership by the level of one's own wellbeing, the quality of their relationships and efforts to intentionally demonstrate care. How we treat ourselves, each other, and our communities, matters now and for the future we want to create. For many of our organizations, the devastation and aftermath of this pandemic will prompt a turning point in ourselves and in our work. And as leaders, we have the opportunity to use this moment as motivation to live through our core values in new ways.
---
What can Coronavirus teach us about community, well-being and care Webinar