Like many organizations, the ProInspire team has moved to working from home – we are pausing our in-person work and focusing on how we can support our communities during this time of unprecedented change. We will host three Lunch and Learns (or Coffee and Learns for those on the West Coast) in April to create space for our community to come together and discuss what we are all experiencing.
Check out our full Lunch and Learn Schedule below and feel free to share with others who would be interested in joining! The sessions will be recorded and shared with those who register.
April Lunch and Learns Schedule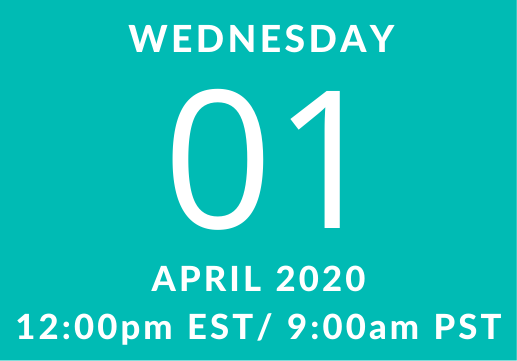 Supporting your Team During Times of Unprecedented Change
Our Founder and CEO, Monisha Kapila will facilitate our first lunch and learn conversation and share thoughts from her blog post.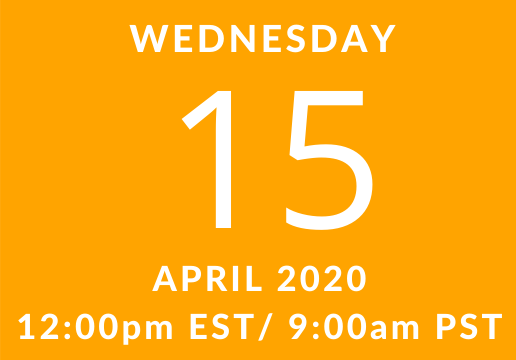 Reimagining the Nonprofit Sector: What can Coronavirus teach us about community, well-being and care
Our newest team member and Director, Bianca Anderson will facilitate our second lunch and learn conversation and share thoughts from her blog post.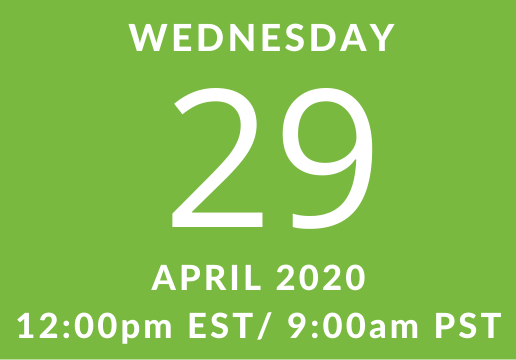 Self Care and Privilege during the COVID-19 Pandemic
Join ProInspire for a lunch and learn on self-care and privilege with Gennifer Michelle Goodloe, a licensed clinical social worker and self-care champion. Self-care has recently become a "buzzword" in the nonprofit community during the wake of the COVID-19 pandemic and as we look for ways to best support our network, we think it's important to not only consider how we practice self-care but how to make it accessible. This Lunch and Learn was based on this blog post by Ashlynn Polanco and Kate Loving and 5 Questions with Michelle Goodloe.