ProInspire has been a terrific partner in developing and delivering seven Kresge-sponsored programs for grantees in different cities around the country. We enjoyed working with their top-notch staff and facilitators, and received very positive feedback from our grantees about the value of the knowledge and skills they gained by participating in the ProInspire Leadership Institute."

Caroline Altman Smith, Program Officer, Kresge Foundation
Overview
We work with foundations, networks, and associations to design and deliver programs to support their grantees or members in advancing equity and leadership. These programs leverage ProInspire's existing, proven curriculum and can be customized to meet a wide range of needs.
We design our programs with the understanding that learning happens through experiences that expand knowledge, shift thinking, and provide an opportunity to practice. Programs incorporate multiple modes of learning with an emphasis on action planning and can include half-day, full-day, or multi-day workshops or retreats, webinars, assessments, and coaching. In addition to designing and facilitating the program, ProInspire can manage the logistics, communications, and evaluation processes.
Reach out for a consultation so we can learn more about your needs.

What Does a Custom Program Look Like?
Custom Programs Process

While we design them with each partner's organizational needs and learning goals in mind, below are some examples of the types of programs we can offer to our partners.

Training Programs for Grantees
We offer the ProInspire Leadership Institute as a two-day leadership program for managers at grantee or member organizations to build competencies around leading self and others, confidence to apply their learnings, and connections within their cohort.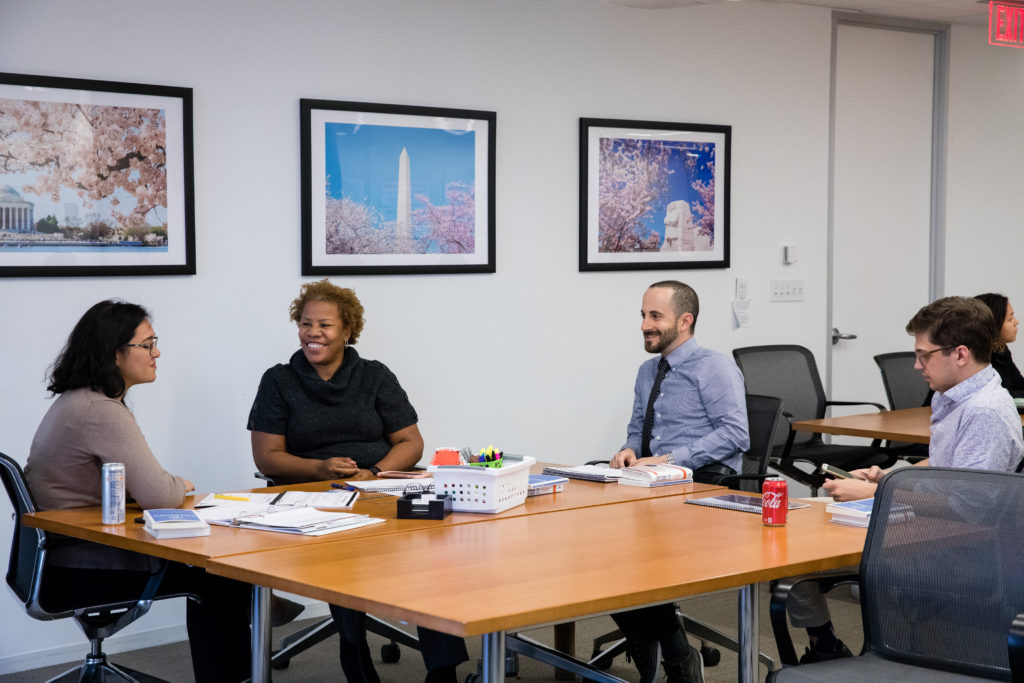 Cohort Programs and Learning Communities for Grantees
We partner with foundations, networks, and associations to develop cohort programs and learning communities that support their goals and/or grantee or member organizations in building their competencies, confidence, and connections to accelerate leadership and equity.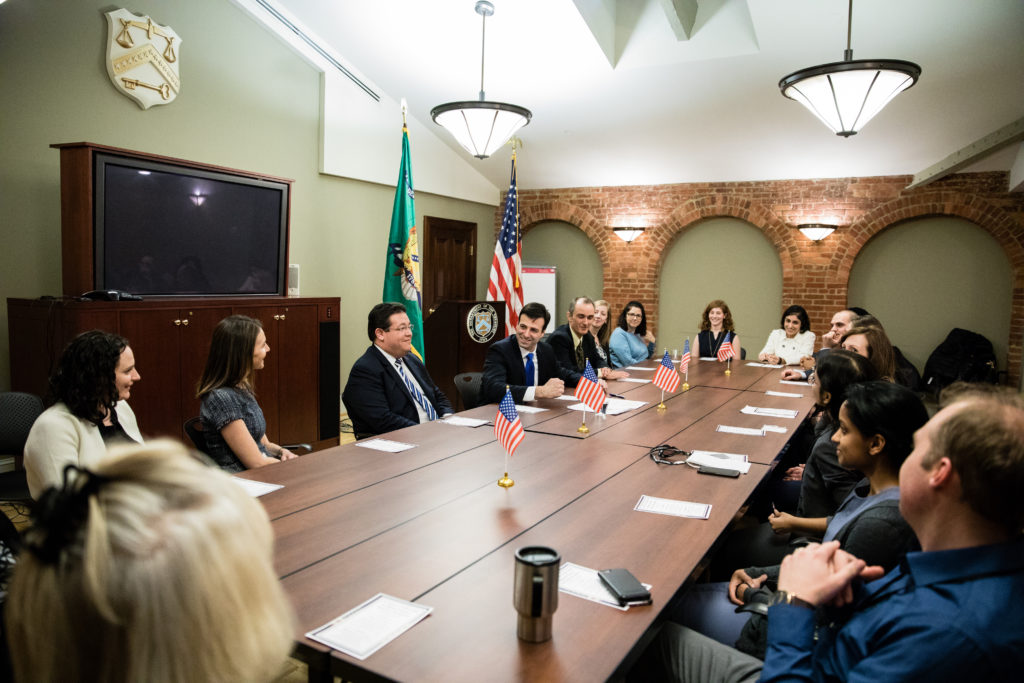 Spotlight Example
We are launching two cohort programs for Board/staff teams to operationalize equity. These year-long programs involve in-person convenings, virtual support, coaching, and program management.
Customized Workshops Tailored to Program Goals and Participants
We work with foundations, networks, and associations to design and deliver workshops within their existing programs.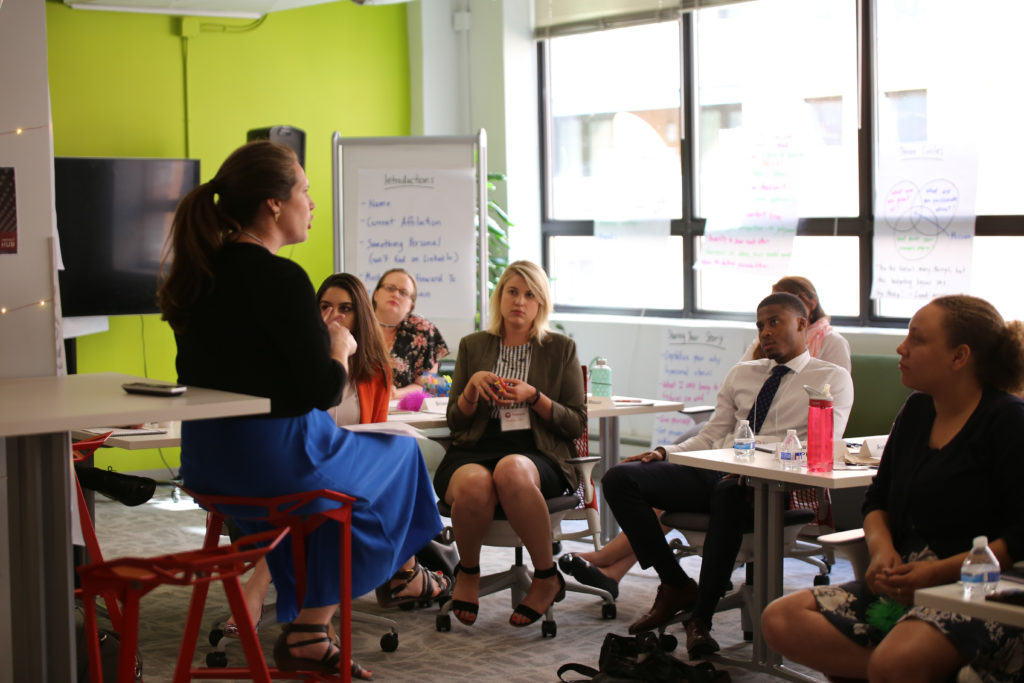 Spotlight Example
We worked with two fellowship programs, B.A. Rudolph Foundation Scholars and Newman's Own Foundation Fellows, to tailor ProInspire's curriculum to meet the needs of program goals and participants. Sample workshop sessions include: career purpose, community and network building, managing up and across, and giving and receiving feedback.
*Note: If you are thinking about how our work with nonprofits and social impact organizations could be applied to internal teams, please see ourCustom Work with Nonprofits and Social Impact Organizations