Rest as Resistance
by the Black Women at ProInspire

February 15, 2023
The 2023 Black History Month national theme is Black Resistance. In celebration, the Black women at ProInspire gathered to dream and reflect on how rest is their resistance. Each of them shares their resistance practices, personal reflections, and the ProInspire policies that support their forms of rest.
---
Dr. Monea Abdul-Majeed
Meditation
I began a regular, committed meditation practice in 2012. Prior to 2012, I had convinced myself that I couldn't meditate because my mind was always working. I told myself that I couldn't be still and just sit. Besides, I was already practicing yoga, so why would I need meditation?
n 2012, my mentor invited me to a meditation class. I decided to go to see what it was about. When I arrived, to my surprise, she was the teacher. She had peace about her that I wanted, so I tried the method she taught, and it worked!
As a working, homeschooling mama of 4, I process so many thoughts, and my mind needs rest. Meditation gives me that rest. After having COVID, I noticed brain fog, so I increased my meditation time, and it went away. Pausing to meditate and relax my mind is definitely a form of resistance. I constantly remind myself that I don't need to earn rest. It is my birthright.
ProInspire policies or practices that support my form of rest:
Flexible schedule, wellness fund, Digital Detox, remote work
---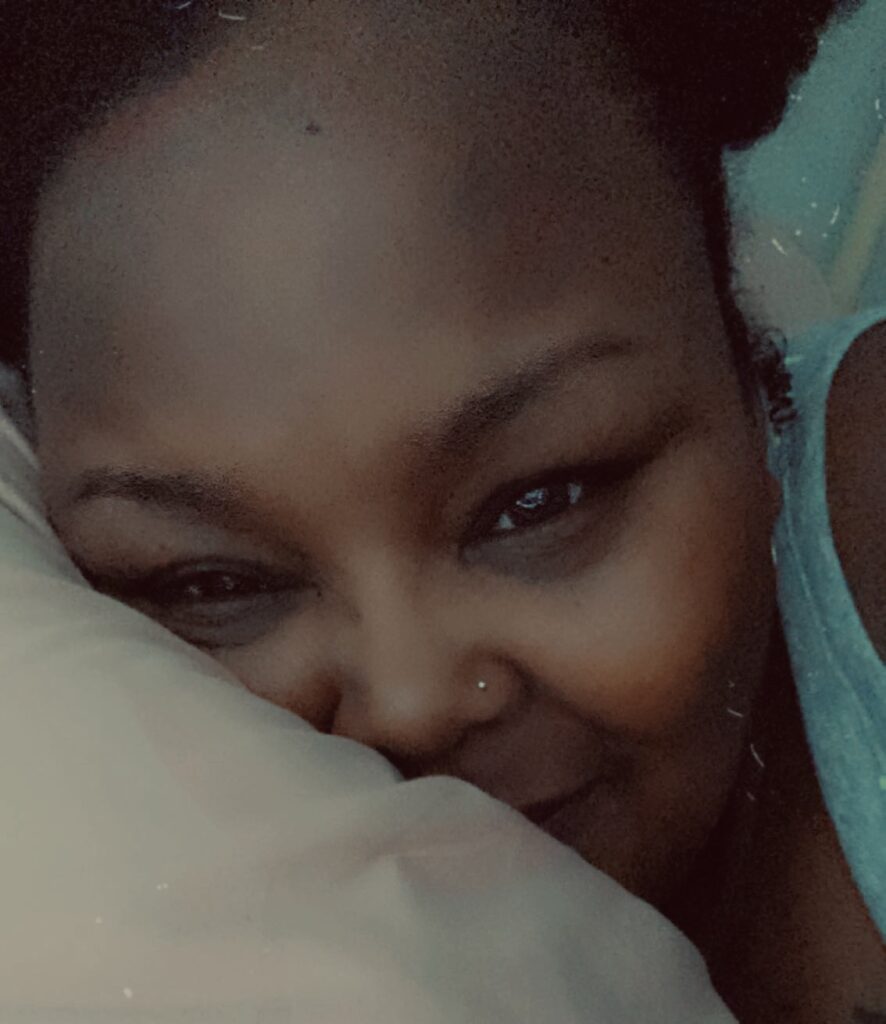 Ashley Bernal
Taking Naps
My bed is my place of solace, so it only makes sense that anything associated with a resting practice would be in my bed. Ha! Naps are extremely sacred to me because they allow me to replenish and stop in times of distress. As my mind constantly spins with thoughts, taking a nap forces me to stop. When I feel the world is closing in, I nap. When I need to feel comforted, I snuggle under my blankets and nap.
When I want to relax, I nap. And when I want to dream, of course, I nap. Napping is my act of resistance because it allows me to reject the incessant need to feel productive or to be doing something. I nap to resist, to feel luxurious (time is valuable), and to prioritize myself.
ProInspire policies or practices that support my form of rest:
Work scheduling freedom and flexibility. The ability to work when I feel most productive is an extremely supportive way I can practice my form of rest.
---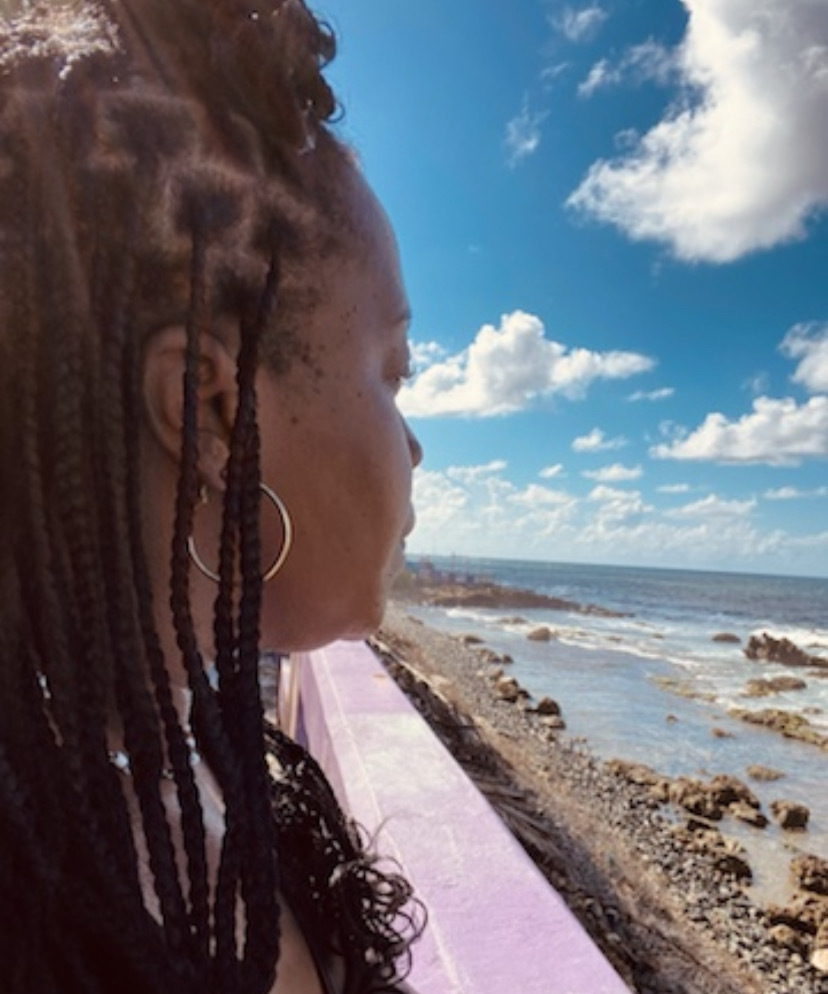 Rachel Leonidas
Watching the Sunrise

There is something about watching the dawning of a new day that restores and settles me. I also enjoy journaling as the moon yields to the sun. Watching the sunrise allows me to embrace the rays that nourish my melanated body while fueling my hope for a brighter day (and future).
It is not lost on me that under this same sun, my ancestors unjustly labored and later successfully revolted to seize a better future for their descendants. So as often as possible, I enjoy the beauty of the sunrise and rest in its rays as my form of resistance.
ProInspire policies or practices that support my form of rest:
Flexible schedule, 10:00 am meeting starts, org-wide Digital Detox, Remote work
---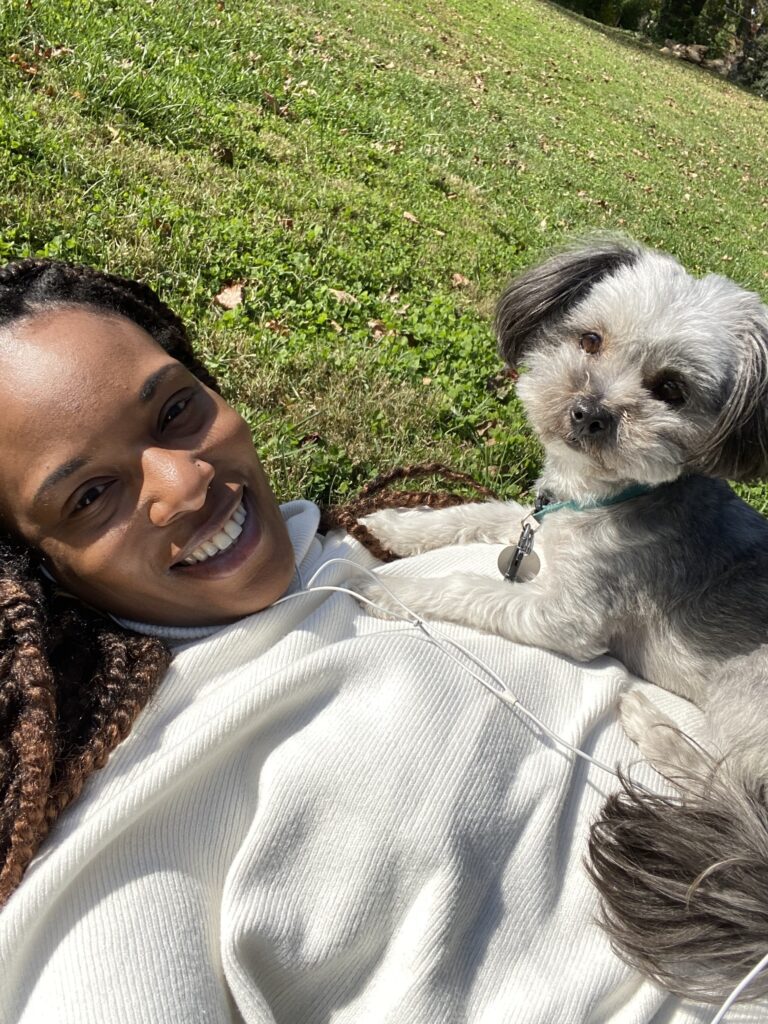 Bianca Casanova Anderson
Slowing down, walking outdoors, and sleeping
I moved to D.C. in early 2020 and unexpectedly found myself isolated and yearning for community. During this time, my dog Stella became much more than a household pet, she became a large part of my emotional support system and a daily reminder to rest and relax. Each day, rain or shine, Stella and I walk outside for 20 mins.
This practice invites me to get fresh air, move my body, and find gratitude for each day. Most of the time, while I'm working, Stella lays in her dog bed near my feet and snores audibly! If there's one thing that Stella does well, she prioritizes her rest! When I watch her rest, I think about the level of safety and comfort that she must feel. Stella reminds me that rest is a birthright and that we all deserve the safety and comfort needed to rest without apology.
ProInspire policies or practices that support my form of rest:
Flexible schedule, wellness fund, and quiet weeks where everyone has time off
This year we invite you to practice rest and Read Black in honor of Black History Month. Check out our recommended books by Black authors here.