Supporting Leaders of Color is a Catalyst for Change
By: Bianca Anderson, Director
---
ProInspire works to support leaders at all levels with accelerating equity. We hope to play a role in creating a social sector where leaders have the confidence, competence and connections that they need to achieve more equitable outcomes. Over the years, our understanding of what it takes to create equity within organizations has expanded, our work has evolved, and our team has adapted and shifted to be the organization we are today.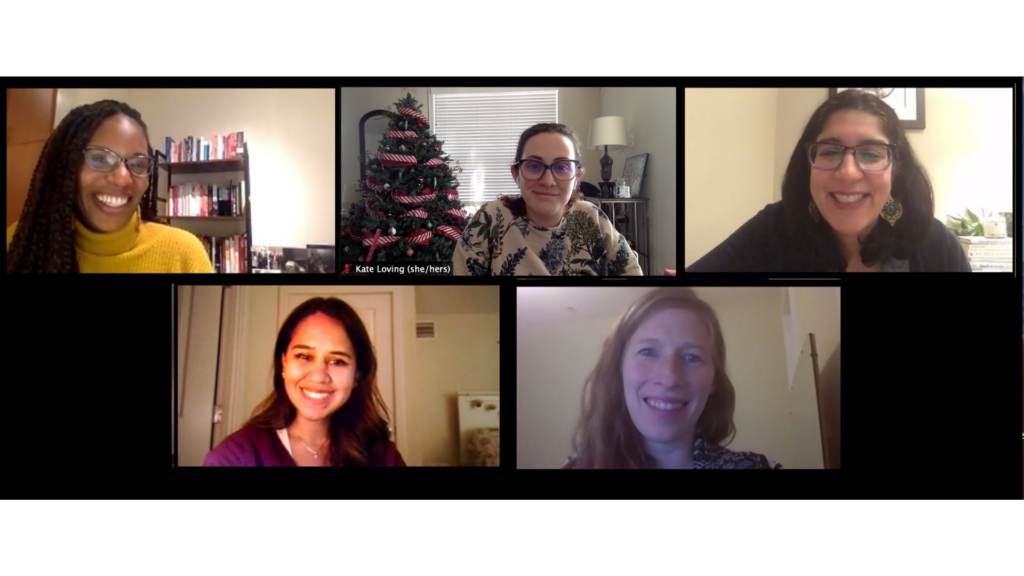 The year 2020 amplified the importance of this work. The global pandemics of the coronavirus and systemic racism have become vivid reminders that equity doesn't just happen, we must create it. We must be intentional through how we lead both internally and externally in every aspect of our work and our lives.
Why We Focus on Race Equity
At ProInspire, we have intentionally chosen to focus on race equity as the next step in our journey to become an organization that embodies our mission, a social sector where all leaders have the access, resources and opportunities needed to thrive. The decision to focus on accelerating race equity in outcome and experience was amplified by trends that our Leading for Race Equity Impact research began to surface:
Many nonprofit and philanthropic organizations are looking for support as they embark on their own internal race equity journeys
Some historically white-led organizations are experiencing a "racial awakening" and are becoming more aware of the ways anti-black racism shows up in society, the social sector, and their own organizations
Board members, senior leaders and staff in many organizations are building their understanding of white supremacy culture by examining how workplace norms that treat whiteness as the standard perpetuate exclusion and invalidate the experiences of Black, Indigenous, and People of Color (BIPOC).
In partnering with organizations on their internal race equity work, we've seen the psychological harm these processes (and the emotional labor that often accompanies addressing racism) has on Leaders of Color within organizations. Many of the leaders advocating for these change processes were Black women who were undercompensated for their labor and serving as a lonely voice calling out the uncomfortable truths. These same women were both disproportionately and adversely impacted by white dominant culture within their organizations. And, the majority of these organizations had historically been white-led. Very quickly, I felt connected to the challenges many of the executive and senior leaders described: financial uncertainty, isolation, resistance from board members, and few spaces for emotional safety.
Leaders of Color Need More Than Training
We hoped that a community of practice, a collective learning space designed by and for Leaders of Color, might support navigating some of these challenges. It was also apparent that Leaders of Color didn't need another training program and their organizations didn't need another "thing to do." What we needed was systems-level change, and a space to be authentic, build relationships, generate collective power, and cultivate resources to support the sustainability of Black-led and People of Color-led organizations.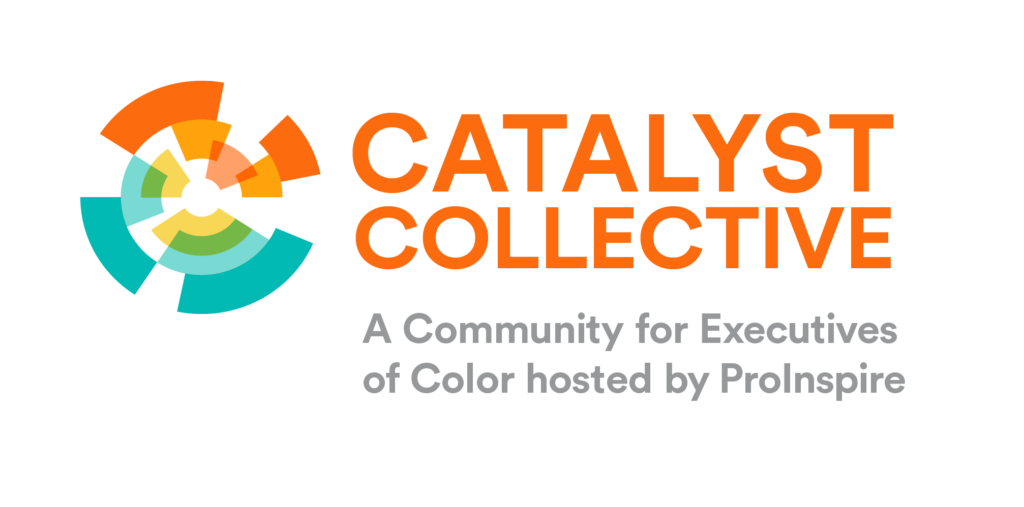 After talking with the 20 leaders who were selected to join the inaugural Catalyst Collective, the desires they expressed aligned with many of the lessons we'd been learning through our Leading for Race Equity Impact review sessions:
A focus on inner well-being and wellness was needed to support leaders with navigating burn-out and racial battle fatigue
Opportunities to authentically build relationships would help disrupt the feeling of isolation and individualism
Space to discuss and develop tangible practices that promote greater values alignment and a deeper sense of race equity and justice within their organizations
The financial sustainability of BIPOC-led organizations requires collective power that supports systemic change within the philanthropic sector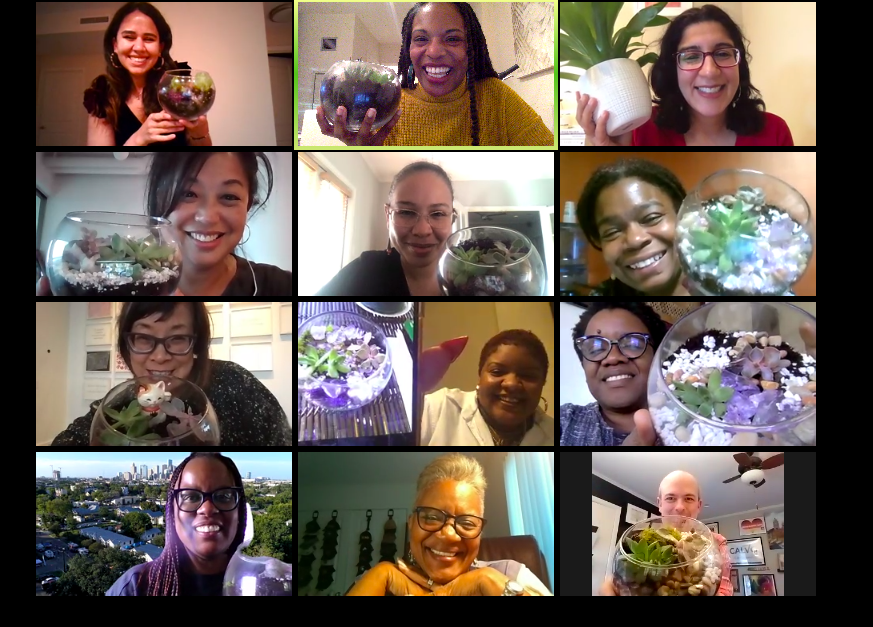 We need places where we can be honest and authentic about the victories and challenges that we encounter without fear of retribution and the psychological harm that comes with diminishing and dismissing our lived experiences. Within many of our workplaces there is an unspoken expectation for Black, Indigenous, and People of Color within organizations to code-switch and uphold respectability politics. However, when we are able to build accepting and authentic relationships with other Leaders of Color we are able to explicitly name how we have internalized white supremacy culture, and how it is harming us and our organizations. We become more aware of what is working and what isn't in our own leadership and organizations. By collectively reimagining a social sector that is free from the ideology of white supremacy and racism, we can advocate for sector-level changes that will create more equitable environments for us all.
---
Invest in Equity and Leadership
We are halfway to our goal of raising $70,000 for our 2020 Giving Campaign. Help us hit the goal with a donation today! Every gift counts to help us activate leaders to build a more equitable society. Click here to donate online. You can also write a check, make a donor advised fund contribution, and donate through corporate giving platforms. ProInspire is a 501(c)(3) nonprofit organization, and your contribution is tax deductible.