Aligning Values: What's Undermining Your Organization?
Part three of our four-part Commit to Shift blog series.
---
"Integrity is choosing courage over comfort; choosing what is right over what is fun, fast, or easy; and choosing to practice our values rather than simply professing them."
– Brené Brown
---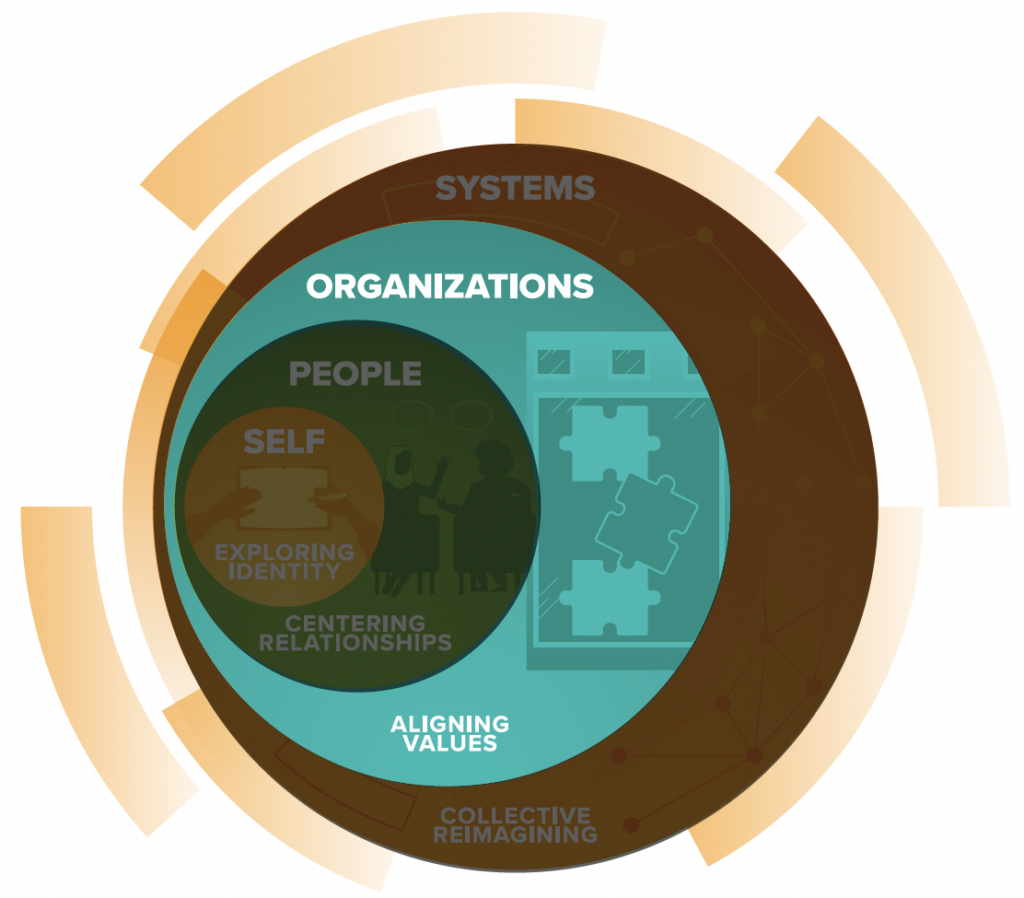 Advancing racial equity within organizations builds upon the work of "Leading Self" and "Leading People". Also, organizational leaders can take actions to spur the learning and unlearning, action and accountability needed at the individual and team levels. Within all types of entities, the critical core commitment is that the organization's values – spoken and unspoken – are aligned with the goal of racial equity.
At ProInspire, we worked with an organization that identified racial equity as core to their mission and vision. However, internal to the organization, Black and brown members shared that the culture wasn't supporting them to thrive. Through feedback and collective reflection, the organization identified a lack of alignment between their organizational values of racial equity and their culture, and decided to interrogate how white dominant culture shows up within the organization.
In many social sector organizations aiming to address the impacts of racism, we focus on what we hope to achieve out in the world through our mission/vision and public statements, without fully examining whether we are undermining that work through the culture and climate within the organization. Ultimately, this impedes the impacts we intend because we cannot retain the staff who have the lived experiences needed to ground the work, and the inner culture contradicts the world we want to create.
At ProInspire, we have recognized the need to continually reflect on areas we can better align with our values. In a recent all-staff retreat, we discussed ways in which the white supremacy characteristics of fear and fear of conflict show up in the ways we collaborate. Through discussion, staff and leadership are collaborating on two key areas where these norms are impacting the team: in our decision-making processes and our feedback culture. It is important to name that this work of examining white dominant norms is necessary for us at ProInspire, even while we are led by co-CEO's who both identify as women of color, and have a racially diverse staff.
For the organization we worked with, the examination prompted the leadership to acknowledge that their actions had contributed to the negative experiences and attrition of BIPOC staff. They began to recognize that their race equity journey needed to include not only their external programs, but also in how they show up every day – in acknowledging their own identities, and taking responsibility for harmful actions. This humility is allowing them to hold the complexity and nuance needed to advance racial equity.
While each individual continues their own work, organizations can make it a priority to examine and disrupt white dominant norms as a way of dismantling institutional racism. Doing this examination collectively will build a muscle across the organization that will support you with other racial equity efforts.
---
Call to Action
Have your staff and leadership interrogated how white dominant norms are showing up in the organization in unhelpful ways?
In discussion with staff, identify 1-2 white dominant norms that are impacting your organization in ways that do not align with your values.
Ask each staff person to be mindful of when these norms are showing up in discussions or decisions, and ask them to name it when it appears.
Ensure that positional leaders and people managers are equipped to create space to hear when it is named. Work with staff to inhabit a new way of being. For example, if a decision is being rushed without ample discussion because of a fear of conflict, it might be useful to work with decision-makers to extend the deadline to ensure more time is available for hear conflicting viewpoints.
Doing this examination collectively will build a muscle across the organization that will support you with other racial equity efforts.
Let us know how it's going and share other ways your organization is committing to Aligning Values here!
---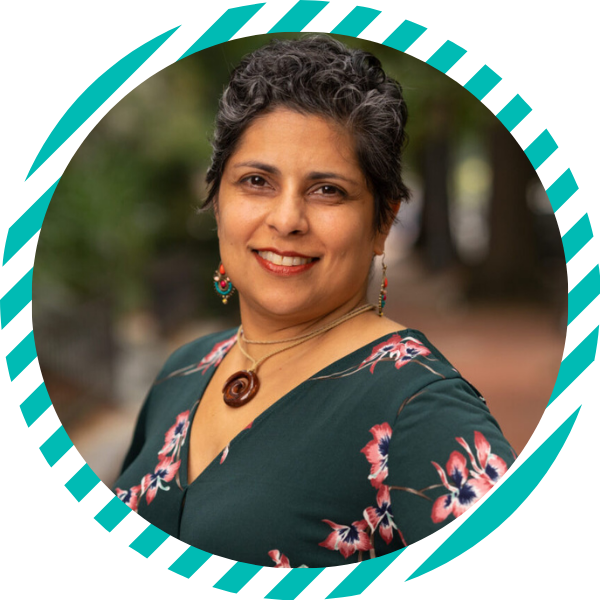 ---
#Commit2Shift for Race Equity Impact
Download and bookmark our Self to Systems: Leading for Race Equity Impact publication.

Engage our core commitments, corresponding practices, and reflection questions and participate by answering the Call to Action prompts at the end of each blog in our series:

Part 1: Exploring Identity
Part 2: Centering Relationships
Part 3: Aligning Values

Support our work and consider making a donation of any size to help us accelerate racial equity throughout the social sector.
Join the Conversation!