Exploring Identity: The Day I Found Out I was Black
Part one of our four-part Commit to Shift blog series
I vividly remember the day I found out I was Black…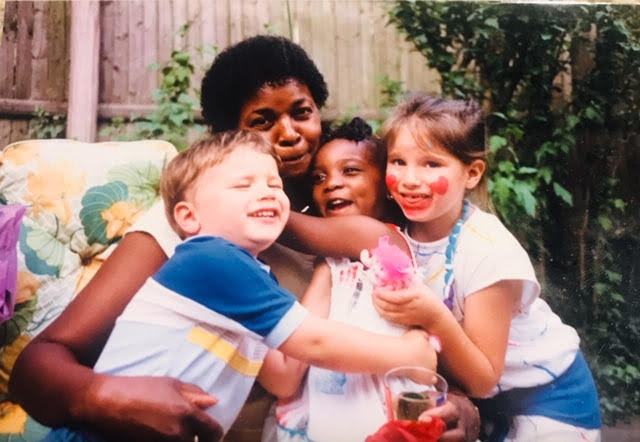 It was in the Shaffer's hallway, as the sunlight pierced through the glass front door. Moments before, I had been playing happily with Emily and Greg. I can still hear the sound of our giggles and the thump of our shoes on the hardwood floor as we ran through the house, to the backyard, and back inside again.
When it was time to go home, I didn't want the day to end. I turned to Emily and innocently asked if she could spend the night at my house. She responded, "We're not brown, ya know" and declined my invitation. I was confused.
Then, I looked at my skin and then at her skin…it was as if a "race lightbulb" began to shine.
Moments before Emily's comment, I hadn't noticed that she had White skin and I had Black skin. My 4-year old mind didn't know how to make sense of it all but I understood a few things:
1) I was "brown."
2) Emily was not "brown."
3) That "Brown people" can work in White people's homes as nannies and maids, like my Grandmother, but White people couldn't come to our homes.
"Ouch…I still feel that in my belly but I'm not afraid to go there…to pull back the layers."
The window of the Self is all about exploring self-identity by investigating that uncomfortable feeling. It's about going within to embrace my racialized experience to notice, heal, learn, and unlearn. This is a life-long journey.
I recently gave birth to my fourth baby. Since returning to work, my "Self" journey has led me to a place of curiosity around the concept of work. You see, my Grandmother was a part of the 2nd wave of the Great Migration. She left the South to move to D.C. for job opportunities so her job as Emily and Greg Shaffer's nanny meant the world to her. I remember her teaching me the value of hard work but here I sit 30 years after her passing exploring what it means to be a Black, working mother of 4 Black children… what it means to rest… and what self-compassion looks like after being up all night nursing a 3-month-old.
I'm using journal writing, meditation, and yoga to explore what it means to be a human being, not a human doing. I'm learning to embrace my humanity and unlearn the lie that I am what I produce. In many ways, I'm doing what my Grandmother didn't have the luxury to do. Though it is not easy, it is necessary for my liberation…and yours.
As Dr. Beverly Daniel Tatum said, "Our ongoing examination of who we are in our full humanity, embracing all of our identities, creates the possibility of building alliances that may ultimately free us all." It's time to get free and that starts within.
---
Call to Action
When was the first time that you became aware of your racial identity? How old were you? How did you handle this information?
Click here and let us know!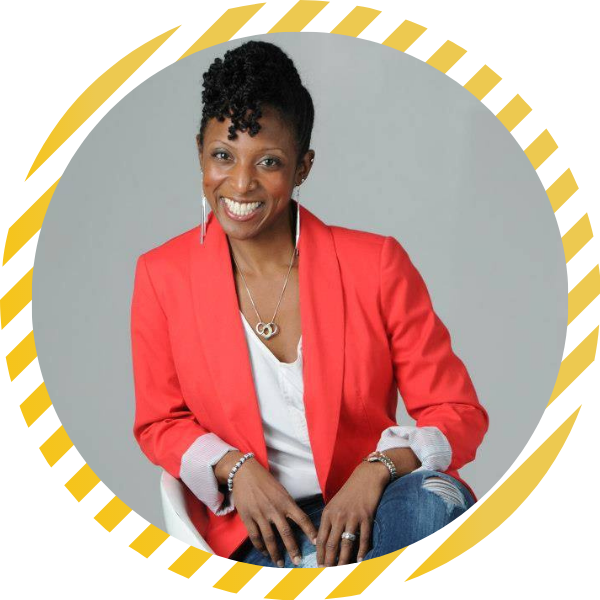 #Commit2Shift for Race Equity Impact
Download and bookmark our Self to Systems: Leading for Race Equity Impact publication.

Engage our core commitments, corresponding practices, and reflection questions and participate by answering the Call to Action prompts at the end of each blog in our series.

Part 1: Exploring Identity
Part 2: Centering Relationships
Part 3:Aligning Values
Part 4:Collective Reimagining

Support our work and consider making a donation of any size to help us accelerate racial equity throughout the social sector.
Join the Conversation!