The ProInspire Network Leadership Council (PNLC) is the representative body of social impact leaders in the nonprofit sector. The Council is composed of members of the ProInspire Network, an 800+ person thriving community of leaders interested in professional development, ongoing connection, and social impact.
The council came together to provide their reflections on racial equity and how the work of ProInspire can activate leaders and accelerate equity.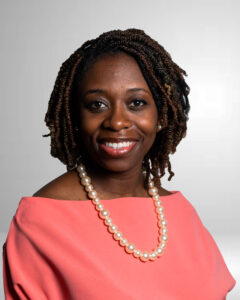 Danielle B. Powell
Council Co-Chair
Managing for Success, Fall 2017
Martin Luther King, Jr. imagined a world in which man would not be judged by the color of his skin, but by the content of his character. And while none could more eloquently express such a beautiful sentiment, to me race equity involves first looking back on our histories from the lens of acknowledgement and accountability, and then moving forward with the perspective of intentionally leveling a centuries old, unequal playing field.
It is this reflection that answers the question often asked, "why racial equity?" And I believe it is the work and resources of allies such as ProInspire's Self to System: Leading for Race Equity Impact leadership model that can help facilitate those inquiries and help guide our collective understanding and growth experience.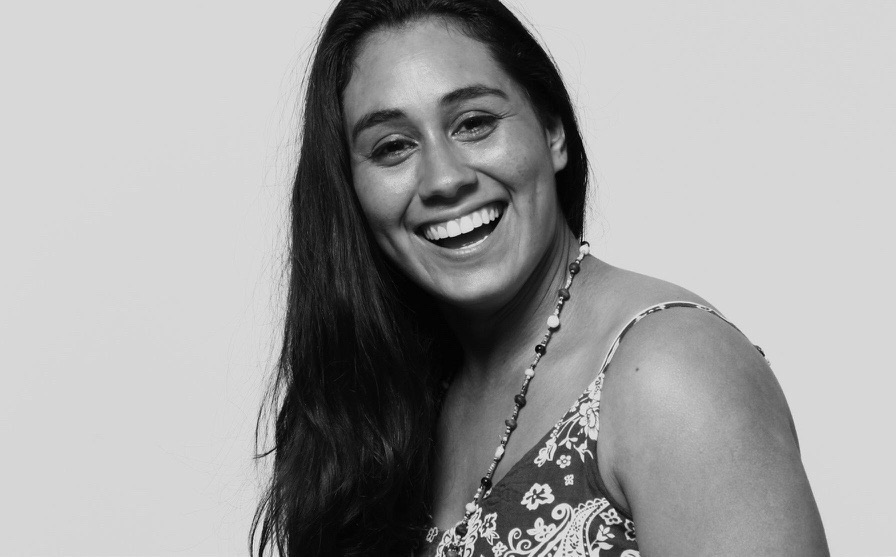 Ana M. Rivera
Council Co-Chair
Managing for Success, Fall 2019
Two words, race & equity, are so simple yet complex in history and meaning. These two words bring me back to my upbringing, from where I went to school; to learning English for the first time; to hiding my identity and assimilating to my white counterparts. When these two words are said, my body instinctively reacts with tension, the tension that comes with the historical context of the definition of the terms. It makes me yearn for the immediate need for accountability, authentic representation, and access to equal opportunities.
It's the vision of equal access to education, health care, quality food, clean water, and pure air. Its significance carries the weight of empowered participation and people of color owning assets (land, property, businesses, etc.). It is here, at this intersection of historical reckoning and tomorrow's promise of improved outcomes for marginalized people, where you will find the true meaning of race & equity. Here, ProInspire plays a critical role in activating leaders and accelerating equity by disrupting beliefs and mental modes around hierarchies of human worth.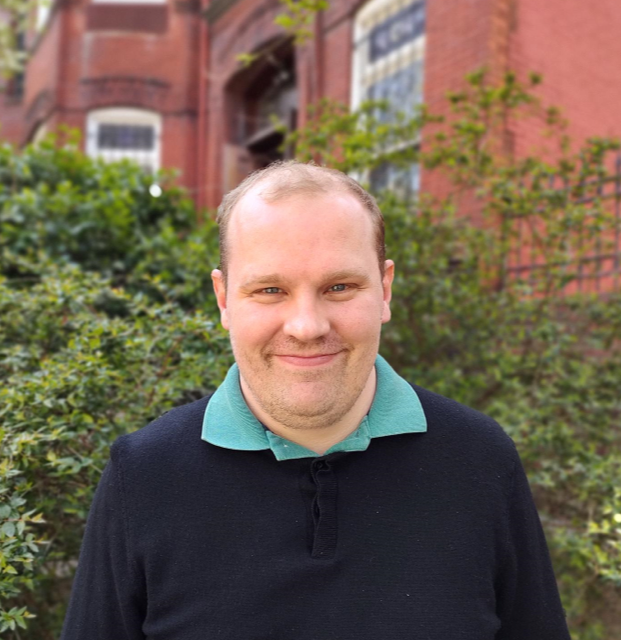 Brian Bates
Managing for Success, Spring 2019
Racial equity means giving everyone a truly fair shot. As a white male who grew up in a very segregated city, I want everyone that has the potential that I had to succeed regardless of race or identity. It also means having the willingness to look within (and admit past mistakes) and speak up for others when the opportunity presents itself.
ProInspire advances racial equity by working with organizations to ensure they have the tools and confidence to do racial equity work in a meaningful way .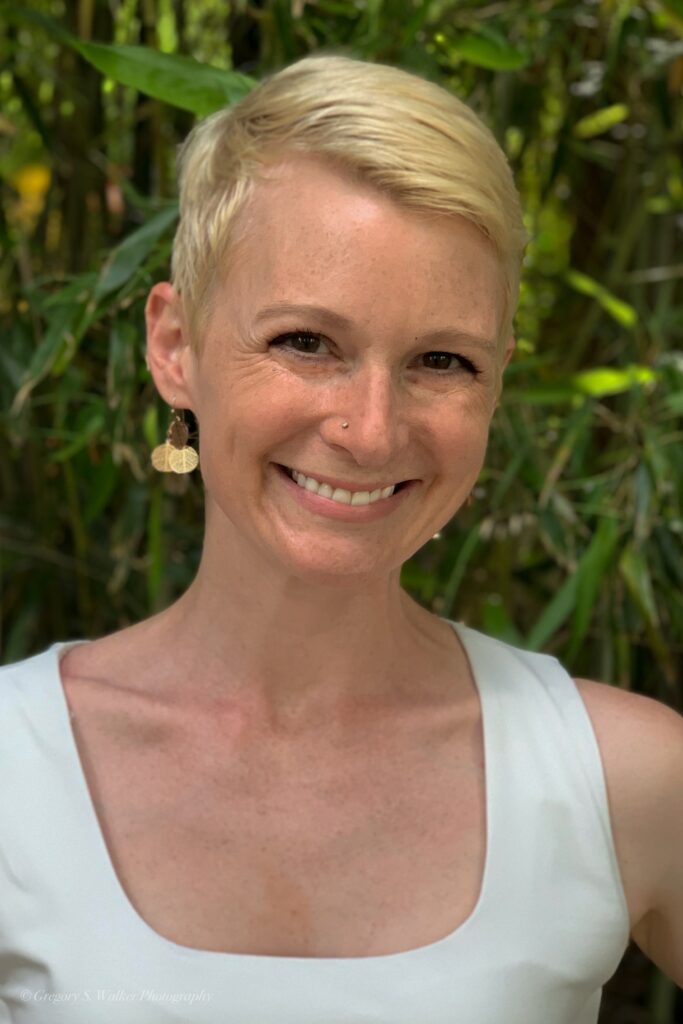 Megan Grimaldi
Managing for Success DC, Fall 2017
Racial equity is a vision of a future in which the color of one's skin and one's family background or culture comes with no privilege or disadvantages due to systems of oppression. As a white woman from a rural background, fighting for race equity involves constant, purposeful self-reflection in order to challenge my own biases and build bridges and community between people from diverse lived experiences.
Being an advocate for race equity also means having challenging conversations with people in power; asking them to see other perspectives they may not have considered; and sincerely asking for feedback and holding myself accountable when I have fallen short. ProInspire has provided me with both the concrete tools and the supportive community to further the work of race equity.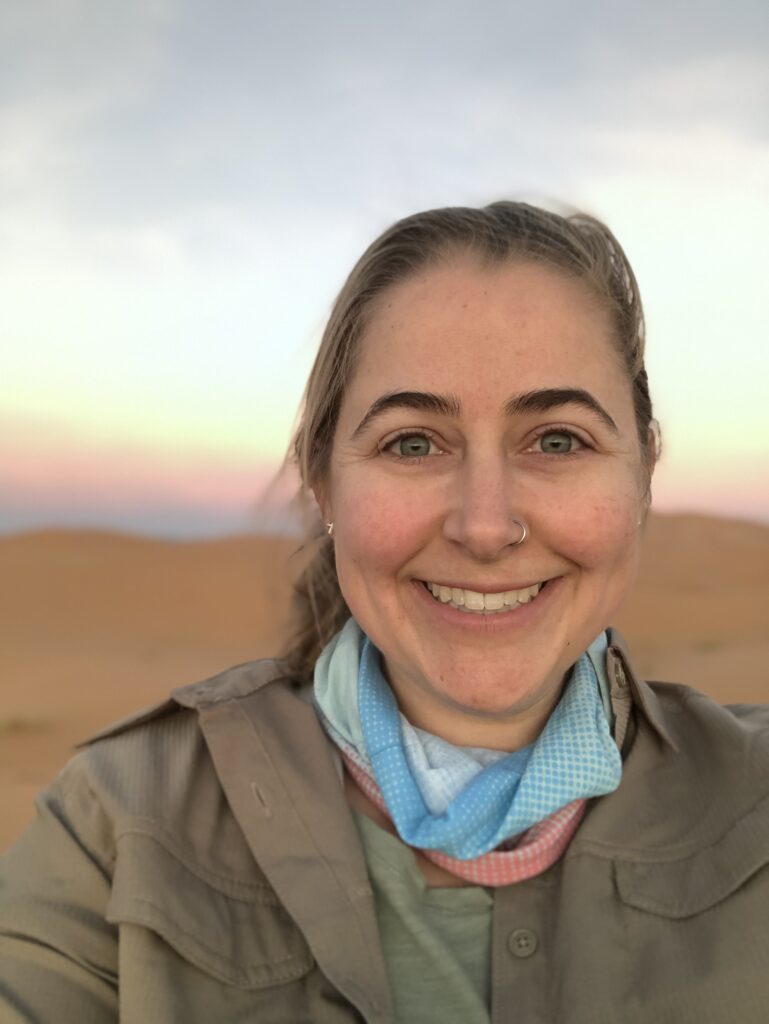 Marie LeBlanc
ProInspire Program: PLI 2019
To me, race equity means living in a world where someone's race doesn't determine their outcome and access to opportunity in life. As a white person, my journey with race equity includes lots of learning and unlearning. It means coming to terms with the impact of white supremacy and white dominant culture in the US and in my communities, and finding a way to move forward in solidarity with white and BIPOC folks.
Since I joined the ProInspire Network, ProInspire has provided spaces to connect with leaders who are wrestling with similar questions or reflections and being able to imagine new possibilities together.
Mareeha Niaz
Managing for Success, Fall 2019
Power, privilege, identity, and systems are terms that come to mind when I think about racial equity. My experience with race equity continues to be a constant state of education – involuntary and voluntary. The insidious lessons that begin to creep in during childhood – small pricks that harm. Paired with the trouble-free points of celebrating diversity and rituals and understanding the value of culture and the value of difference.
Moving from education to the action on racial equity as it works on a personal, interpersonal, institutional, and structural level view has helped me learn how racial inequity harms all of us. It's helped me validate my personal immigrant experience and grasp how the false American Dream divides – it's one that prioritizes competition and one that continues to perpetuate power imbalances and privilege. ProInspire continues to push my thinking and helped me surface powerful tools such as leading self and how aligning values can serve as building blocks towards a path to solidarity that benefits all of us.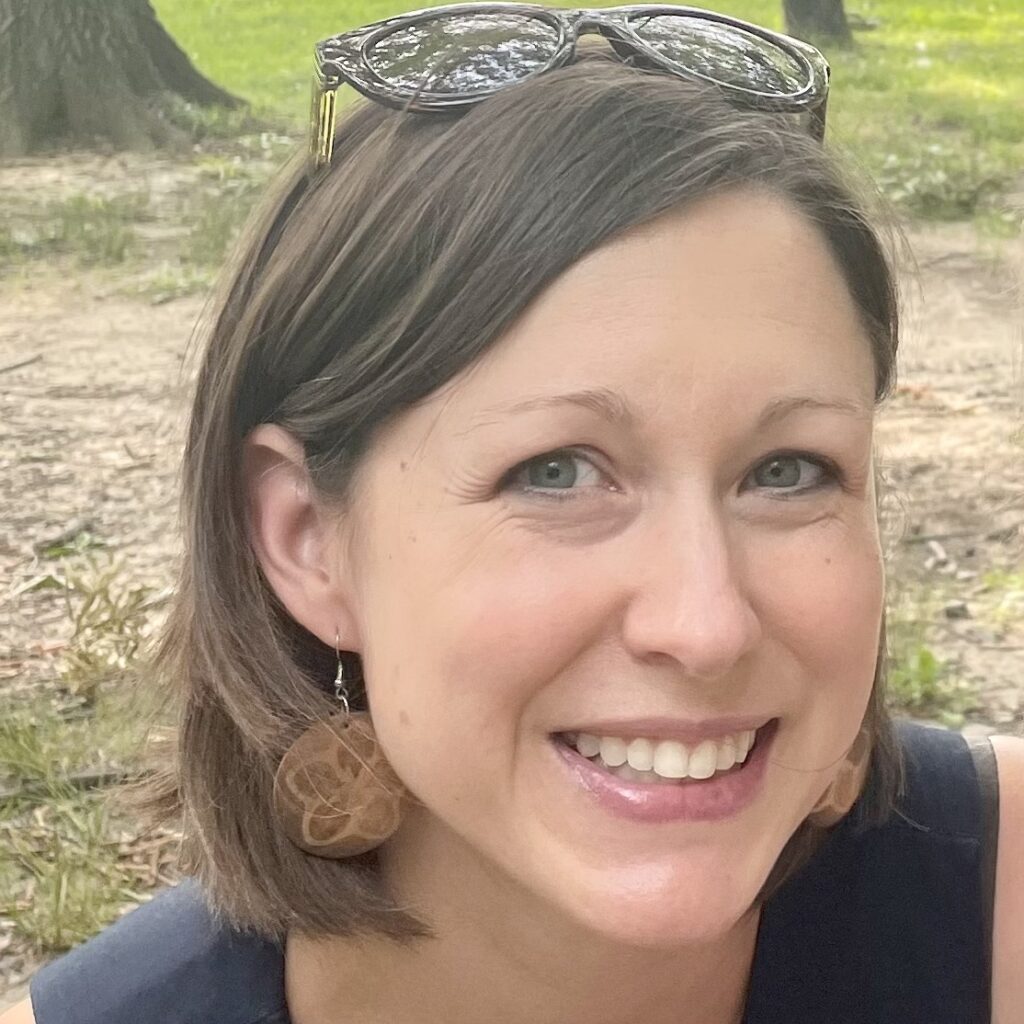 Jennifer (Jenny) Sullivan
Managing for Success, Fall 2019
For me, an important part of racial equity is acknowledging and accepting our own imperfections and seeing the humanity in everyone around us. This can help create work environments where people can be vulnerable without fear of harm or loss, regardless of their identity, which builds trust and connection that helps teams thrive.

As a cisgender white woman, it also means accountability for my own unearned privilege and looking for ways to step back, listen more, and use the power I have to support growth for people who face greater structural barriers to success than I do. ProInspire's Self to Systems tool provides practical examples for how to integrate these practices into everyday work.