Publications
Awake to Woke to Work: Building a Race Equity Culture
This publication is the culmination of the Equity in the Center's research, which illustrates in detail how organizations can move through the Race Equity Cycle by activating specific organizational levers. Awake to Woke to Work: Building a Race Equity Culture provides insights, tactics, and practices social sector organizations can and have used to measurably shift organizational culture, operationalize equity, and move from a dominant organizational culture to a Race Equity Culture.

Get Your Copy Here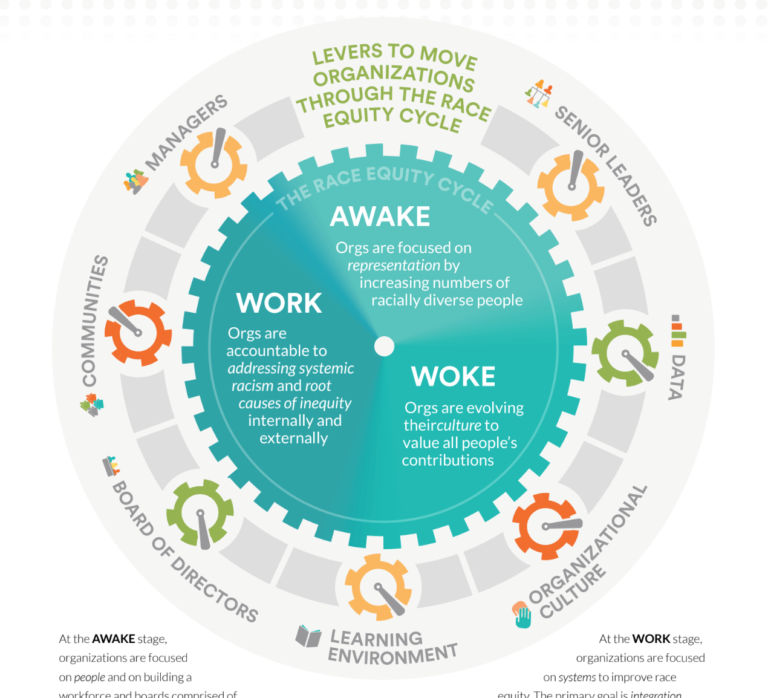 Post
Takeaways from American Express Leadership Academy 2.0
ProInspire had the chance to talk with alumna Maggie Goldstein Cooper (2016 Managing for Success SF cohort) about her experience at the 2018 American Express Leadership Academy 2.0 at the Aspen Institute: a Fellowship for Emerging Nonprofit Leaders. Maggie works as the Head of Talent + Communications at Caliber Schools and was nominated by ProInspire and then selected by the AmEx/Aspen review panel as one of fifteen participants to attend this highly selective program. Read all about her experience below!
Learn More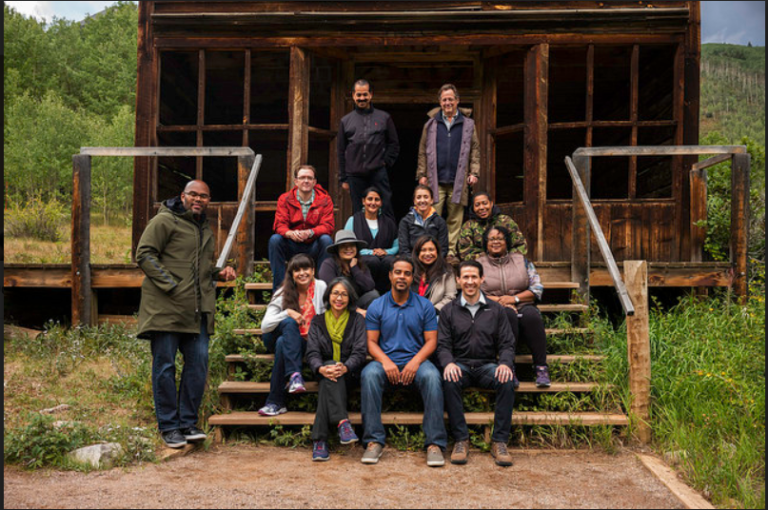 Report
Race to Lead: Women of Color in the Nonprofit Sector
This report reveals that women of color encounter systemic obstacles to their advancement over and above the barriers faced by white women and men of color. Education and training are not the solution—women of color with high levels of education are more likely to be in administrative roles and are more likely to report frustrations about inadequate and inequitable salaries. BMP's call to action focuses on systems change, organizational change, and individual support for women of color in the sector.
Download Report